It's one of the biggest network marketing companies in Asia. The company is based in Hong Kong and they are ultimately popular in Singapore, Malaysia, Philippines, and India.
Everyone is talking about it.
How does their system really work? Is it really so good as they claim? Is Qnet a scam?
Read my honest review to find out! I am not affiliated with QNet so you can trust my opinions. I don't earn any money from QNet for writing this review.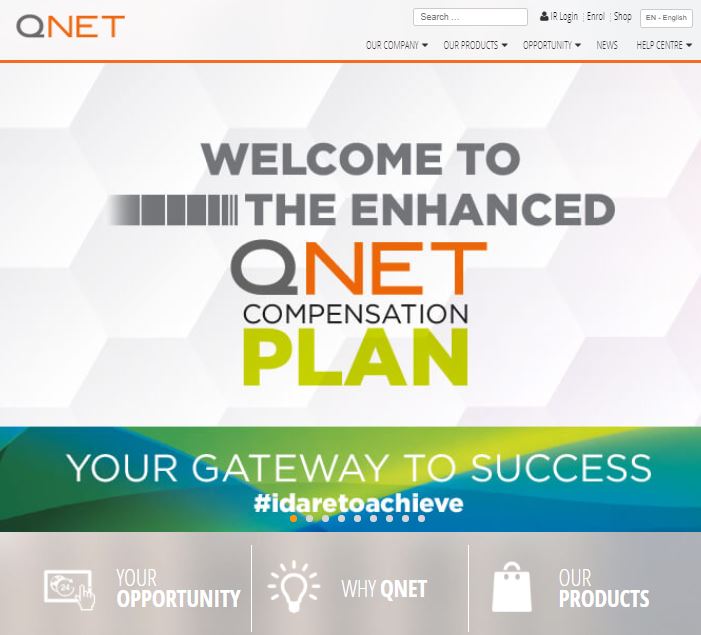 Qnet Review
---
Name: QNet
Founded: 1998
Type: Multi-Level Marketing. eCommerce.
Short Review: QNet is a huge network marketing program that has gained popularity especially in Asia. However, in my eyes, the system seems to be a recruiting scam and it isn't based on the best values.
If you are interested in making money online, I'd rather recommend checking out my My #1 work from home recommendation. This is not an MLM-scheme like QNet. That training has helped me to earn a living online. I'm sure it will help you as well.
---
What Is Qnet Business All About?
Do you know what happened to me when I first time started researching for Qnet? I watched videos and listened to articles about them, actually more than 10 videos and articles.
And guess what?
Nobody explained on those videos about their actual products. Even though the company had produced videos with titles like, "This is QNet – Learn How It Works" and something similar. None of them explained their products. They just talked about success, recruiting and making money.
Other videos and articles discussed whether Qnet is a pyramid scheme and should you really join it. Most people claimed it's a scam. Anyway, let me tell you what Qnet really is and whether it's really a scam or not.
Qnet is a direct selling company that concentrates selling their products online.
The company was founded almost 2 decades ago back in 1998. It has also been operating under names GoldQuest and QuestNet. Nowadays it operates in more than 100 countries worldwide and there are more than 20 different brands in their store.
The following video explains their business opportunity in a nutshell. Notice that the video is promotional and it doesn't provide an unbiased opinion of Qnet. Still it gives a good idea of their program.
The old saying says, "All that glitters is not gold." That's why it's important to analyze the company more carefully before rushing into their system.
A Quick Look at Qnet Products
Qnet has a long list of different kind of products. Here are some of their main categories:
Health & Wellness
Personal Care & Beauty
Watches & Jewellery
Education
Holidays
Technology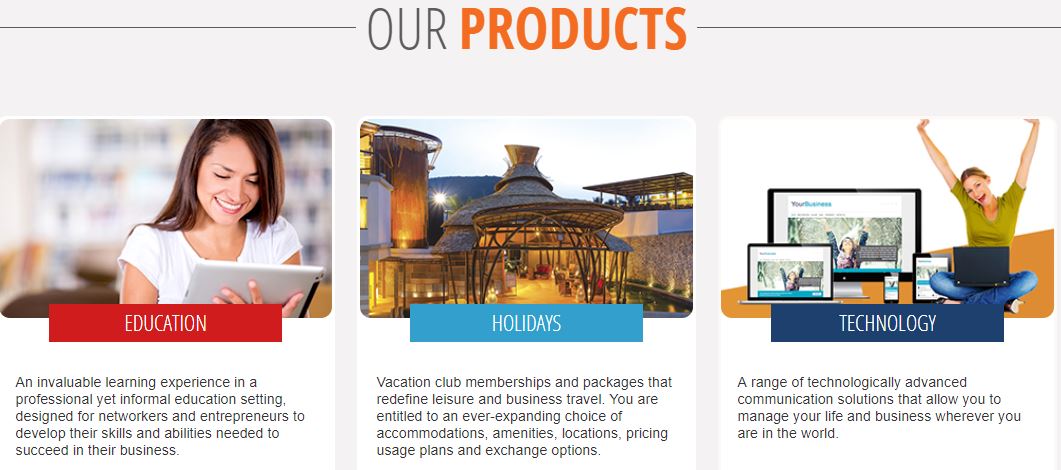 Do You Want a
FREE
& Easy-to-Follow
7-Day Course
to
Make Money Online
for Beginners?
Easy-to-Follow

Beginner-Friendly

My Personal 1-on-1 Support for You
Get Started for FREE Below Before this offer goes away!
QNet has typical MLM-products I'll explain a few examples and mention some other network marketing companies that offer similar products. They offer:
You can mainly buy QNet products from their own eCommerce and you always need to have a referrer unless you are not a representative yourself. My strong guess is that most sales are made to other representatives who are part of the system.
At this point, everything looks quite okay. However, let's dig deeper into the system to see the real nature of the company.
QNet (and other MLM-) representatives are always telling that the higher the prices, the bigger the profits. It gives me a feeling that they don't care about the customer but only the thickness of their own wallet. That's one of the biggest reasons I dislike these systems. It's better to sell normally priced products than overpriced ones that are just trying to rip off other people.
How Does QNet Work?
Let's think about the QNet opportunity step-by-step:
Somebody introduces QNet to you.
You go to their website, enroll as a representative and buy the first product.
You commit to Commit to the monthly Repeat Purchase Programme.
Start recommending QNet products and system to other people to earn your money back/increase your income.
Meet their requirements to get paid in commissions and bonuses.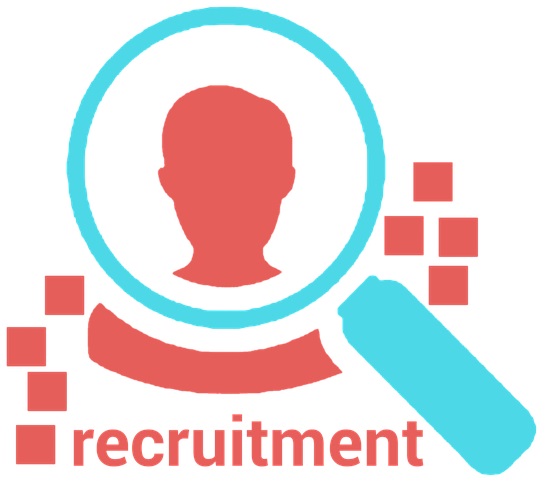 Based on many people's experiences, all QNet representatives don't even exactly know what they are promoting or selling. Some of their friends said the system is great and showed the income potential. They decided to join, learned the sales speech and now they are passing the information to others.
Actually, that's how most MLM-systems work.
The only benefit compared to a normal job, in this case, is that you can potentially earn more. However, there are many cons:
You don't get paid anything unless you make sales.
You need to pay their membership fee and products that you buy.
You don't have any security if the system doesn't work out.
I am not a fan of 9 to 5 jobs but compared to QNet, I see many benefits. Usually, you get paid anyway if you just show up to work. If you are planning to join QNet or any other MLM-business, I highly recommend continuing at your current job until you are making money and the potential has become a reality.
That's what I did when I started my online business. You don't need to risk anything if you just start it as a "side thing". If you fail, then you just continue your job and look for other opportunities. If you don't fail, that's great.
The thing that I like in QNet and MLM-opportunities is the enthusiasm they have within the company (well, they need to have something because 95% of them don't get paid almost anything). In my experience and according to studies, most people who go to a 9 to 5 job aren't satisfied.
That was one great motivator why I wanted to earn money online. I wanted to be surrounded by the people who are enthusiastic about what they do. In my previous workplace, people were part of this infamous, "Thank God, it's Friday." -club. It means that they are just waiting for the weekend and not happy with their work.
QNet Scam – Video Documentary
Qnet gained popularity also in Egypt. The documentary is created by young Egypt people and it describes very well, in my opinion, the QNet system. I don't understand why it has gained also many dislikes on YouTube. Probably QNet representatives are frustrated when their sales go down because of this documentary.
At the beginning of the video, the host explains how 7 QNet distributors explained the opportunity for him in the exact same way. They have a step-by-step formula how they are trained to represent the system for prospects.
It's a typical MLM sales speech that talks about the tediousness of a typical 9 to 5 job and explain that there's a better option in life. I completely agree with that part. In my opinion, you should never go for a job that you don't enjoy and grow. We only have one life so spending 40 hours in a job that isn't rewarding is not worth it.
When the documentary creator asked more detailed questions and asked if he could record the answers, QNet distributors refused. They always passed the ball for a higher representative. Then he didn't really answer the questions but tried just recruit the person to the system.
I noticed that lots of people were claiming in the comments that QNet can't be a scam because it has been around for so long. Well, that doesn't prove that they wouldn't be using dishonest ways to make money.
QNet And "Magic Necklaces" – They Are Selling Trash!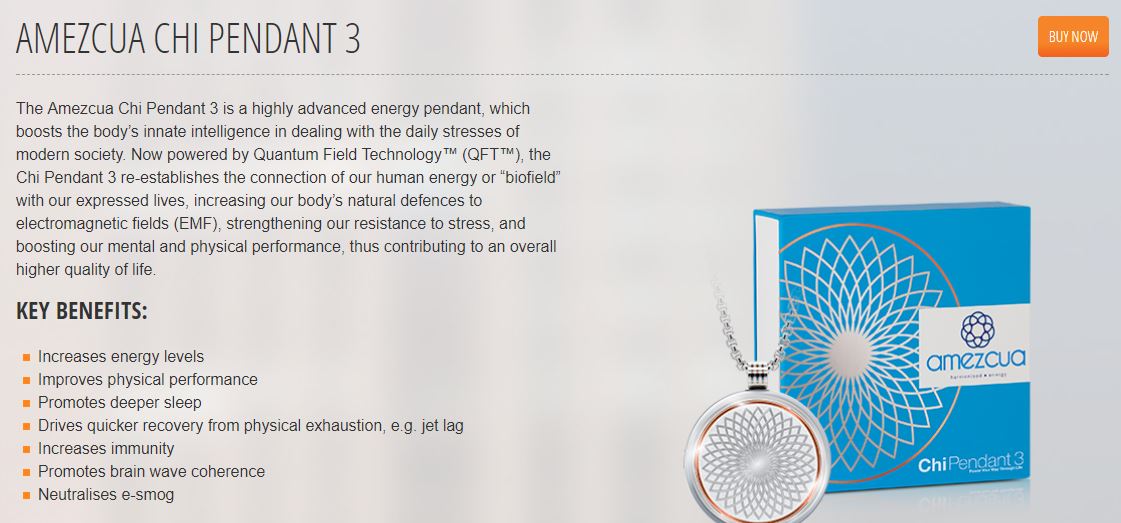 QNet sells several different necklaces. You can see one of the most famous of them in the picture above which is called Chi Pendant.
Can you see its "Key Benefits"?
Deeper sleep
Increased energy levels
Better physical performance
Higher immunity
Helps against jet lag
If you checked out the video above, they were also talking about this. This kind of necklace has nothing to do with those benefits. If I'm honest, it makes me mad that a company is selling this kind of crap and literally lying to people.
I believe in God and supernatural things but I don't believe that a "magic necklace" would give you those benefits. It's total BS. Of course, it can give some placebo effect when a person believes strongly enough. When he believes he'll have a better physical performance, he also gives more of himself. He pushes harder because he believes in his strength.
If you believe that you are energetic, most likely you will be. One highly energetic 80-year-old man was once asked, "Aren't you ever tired?" He replied, "Tired? I don't even use that word in my vocabulary." He had obviously learned to manage his mind and vocabulary to make him more energetic.
But the fact that company is famous for selling this kind of crap, makes QNet look very suspicious in my eyes.
Conclusion – Is QNet Worth It?
I don't recommend this company. There's so much controversy around this company and tons of people have negative experiences while doing business with them. In my eyes, it looks like a recruiting scam that focuses on building a bigger system and recruiting more people.
They have been especially targeted to young people. They don't have so much experience or knowledge of pyramid schemes so sometimes they are easier to lure into this kind of systems.
My recommendation is that you stay away from QNet and stick with better and more honest ways to earn money. There are tons of wonderful opportunities on the Internet for earning a full-time income.
7-Day Make Money Online Email Course
Learn SIMPLE steps to make a LIFE-CHANGING INCOME online. I will help you hand-by-hand!
Wealthy Affiliate step-by-step training has taught thousands of people (including myself) on how to make a living online. It's completely suitable for beginners as well who don't have former experience.
I know some guys who went from $0 to $10,000/month in 2-3 years with the help of this training. I can confirm from my own experience that it really works. But remember that you must put in the work. There are no shortcuts to success! 😉
---
What kind of experiences do you have with QNet? Have some of your friends joined their system?
Let me know in the comments below! 🙂