Toluna is one of the largest paid survey sites. Still sometimes we hear the question, is Toluna a scam?
I have some own experience of Toluna so I can share what I have learned based on my own experience of Toluna. I have also read some other reviews to deepen my knowledge and to provide you the better information.
---
Does Toluna Really Pay? – Toluna Video Review
I decided to record you a video where I show a Toluna payment proof. I also explain why I still highly recommend staying away from their surveys. How would you compare 5€ (~$6) and $1,625 earnings?
---
Toluna Review
Name: Purium
Type: Survey Sites
Short Review: You can earn some money on Toluna but the rewards are extremely small like on any other survey site. I don't use Toluna or online surveys anymore at all because they pay so little compared to better opportunities on the Internet.
Wealthy Affiliate has been a life-changing opportunity for me unlike Toluna. Their training and community helped me to make a living online, quit my 9-5 job and start traveling the world.
---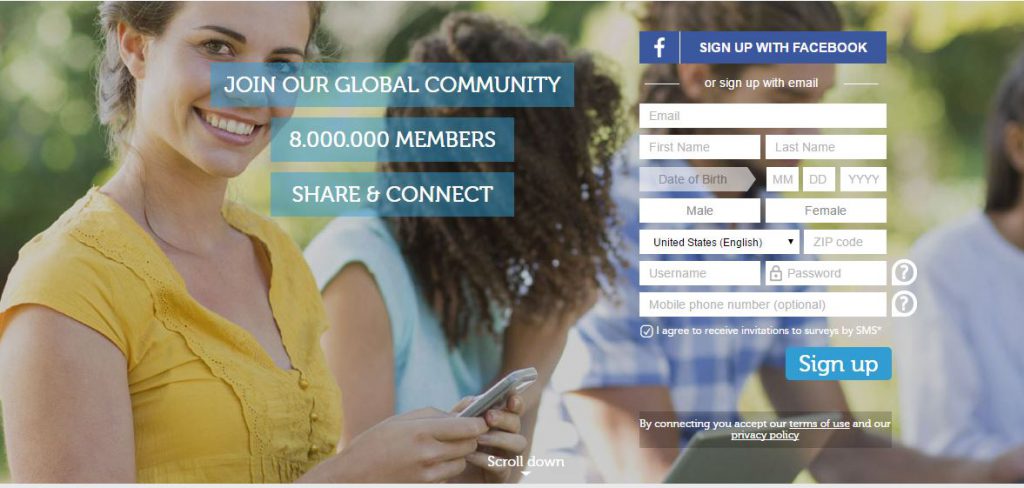 What Is Toluna and How Does It Work?
In Toluna, they pay you because you give them your opinion. You need to earn points and with the points you can buy vouchers or you can transfer the points into real money.
You can earn points from surveys, sponsored polls and write your opinions.
There are about 8 million registered members in Toluna so we can easily say that their service is HUGE. Still the size doesn't guarantee that their service would be useful. What if many people are just wasting their time?
Usually, you can get 2 000- 5 000 points from one survey. 20 000 points equal to 5€ and 4 000 points equal to 1€. Their minimum cashout is 5€. Toluna is very similar to hundreds of other online survey sites. One of the most famous survey/get-paid-to sites are PrizeRebel, ClixSense and Swagbucks.
However, after reviewing more than 1,000 online survey sites I have come to a conclusion that online surveys aren't worth it. More on this later. Keep on reading and I'll show you a better way! 😉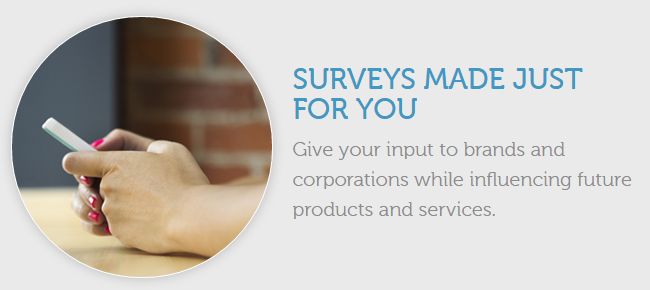 Earning Money On Toluna?
As we know Toluna is a huge community and service. We can say that it's reliable and they are not fooling their 8 million members.
You can earn money by answering their surveys. And they have some lotteries where you can win some big money if you happen to be the lucky one.
If you spend some time in Toluna answering surveys and polls you really will earn some money but…
Toluna Points Conversion
Although it's possible to earn some money in Toluna there are some drawbacks to taking into account.
Earning money in Toluna really takes time. If you want to earn 5€ you need to earn 20 000 points. In order to earn 20 000 points, you need to answer many surveys which will take a lot of time.
Let's say for example that you answer 5 times a 4 000 points survey. One survey takes usually about 20-30 minutes. So 5 surveys will take about 100-150 minutes.
It would mean that you earned 5€ by using 100-150 minutes which is not so good but actually the situation is worse for at least two reasons.
Do You Want a
FREE
& Easy-to-Follow
7-Day Course
to
Make Money Online
for Beginners?
Easy-to-Follow

Beginner-Friendly

My Personal 1-on-1 Support for You
Get Started for FREE Below Before this offer goes away!
Many times there are no surveys available so you need to wait some days for the next one.
If there is a survey available you may not be suitable for the survey. First, they ask you to answer some questions and decide if you can continue answering. If they let you continue, you can get the points. But many times they just say something like, "Thank you but you are not the person we are looking for this survey."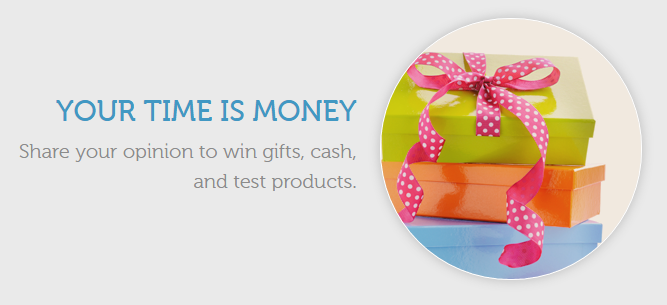 Toluna is marketing their service with the slogan, "Your time is money." The idea is that if you give a little bit of your time to them, they will give you money.
The reality is that if your time is worth 1€/hour, Toluna could be good for you. But usually, your time is much more valuable than one sweaty euro per hour!
Who is Toluna for?
Toluna is for people who want to earn a little money by answering surveys and polls.
But honestly, it's not for people who want to earn decent money online. For those who are interested in creating more reliable income source on the Internet, I recommend starting from Wealthy Affiliate.
Toluna Survey Review Conclusion – Is Toluna Worth It?
Back to the question "Is Toluna a Scam?" I can't say it's a scam because they keep their promises. They give you money for answering surveys. Even though you could earn some money from Toluna I can't recommend it. It takes so much time to earn any money from Toluna so it's not the worth invested time.
You must use many hours to earn 5€, then you go to buy one pizza and you just realized spending your valuable time. The better way to earn money online is to start an online business. It was a life-changing experience for me and I believe it could be interesting for you as well. You can make money by doing something you love.
---
Do you have experiences of Toluna? Have you used the other survey sites to earn some money?
Did you also realize they weren't worth it after finding better money-making opportunities online?
Let me know in the comments below! 🙂