You may have earned some dollars from online surveys but at the same, they are spending your valuable time. You may be asking "Are Online Surveys Worth It?"

In YourOnlineRevenue.com we have reviewed several survey sites: Clixsense, Cashcrate, Toluna, Opinion World and so on. We know that people are making money from them but still, we are not recommending any of them. If I would recommend survey sites, I would probably earn good amount of money when people would join through my links and I would earn commission from referrals.
So why am I throwing money away by saying that online surveys are not worth it?
Because I want to provide the best information and value for my readers. I don't want to recommend something that I wouldn't be ready to use myself.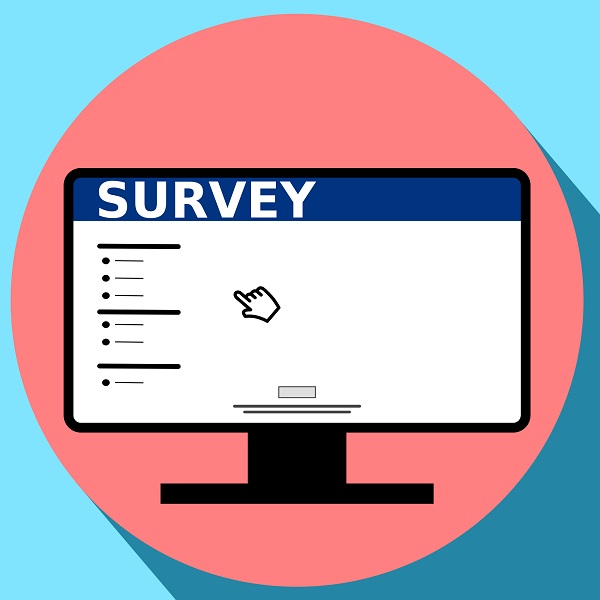 "But People Are Earning Real Money With Surveys!?"
You may have seen pictures from successful Internet marketers of their survey site earnings. Below they have written, "Easy $50 every month." That's their way to motivate new people to join through their links and they will earn commissions for referrals. That $50 may be easy if they earned it only by answering surveys but it doesn't mean that it would be worth it.
If you have spent 20 hours to earn $50 from surveys, I wouldn't say it's worth it. You may have earned that same $50 in 3-5 hours in your normal job and spent the rest 15-17 hours doing something fun that you like to do instead of answering surveys. Would you prefer sitting 20 hours in front of your computer or 3 hours at work + 17 hours with your family/friends? I would take the latter one.
99,99% of the times you will be making much better income with a normal job compared to answering surveys.
Conclusion 1: Don't answer surveys for money. They are not worth it. ANY other job makes you earn more. And there are much better online opportunities out there.
Think Long-Term, Not Short-Term!
Probably you may think that answering surveys or playing little games can be an easy way to make some useful extra dollars. But let's analyze this subject a bit closer. My claim is that your life should be spent in a more valuable way than answering online surveys and playing little games to earn some pennies.
It may feel like a little time to answer one or two surveys but if you keep on doing that, minutes and hours will add up to a huge time in total. Let's say that you use 2 hours a week answering surveys. It makes about 9 hours in a month. You may earn probably $20-30 with surveys with that time.
9 hours/month makes 108 hours/year. And imagine if you would spend double that time, it's already 216 hours a year. In that time you could already learn a language to a decent level. Or you could learn how to play piano/guitar. Or you could earn $3,240 with $15/hour salary. With surveys, you probably would probably make max. $400 in 216 hours. The difference is $2800.
Or you could use that 216 hours with your children, with your loved ones or with someone else that you enjoy spending time with. Why on earth would you like to spend your valuable life in front of your little computer answering those boring surveys or playing those useless games!?!
Have a look at my recent video on Youtube where I explain why online surveys are not worth it. (I made the video after researching more than 100 survey sites.)
Better Alternative to Relax (Compared to Online Surveys)
If you are answering surveys with an excuse, "I just want to relax a little bit." I have here 3 alternatives that are far better ways to relax than filling online surveys.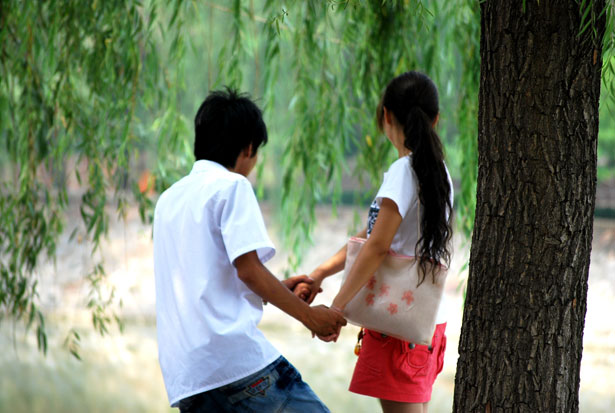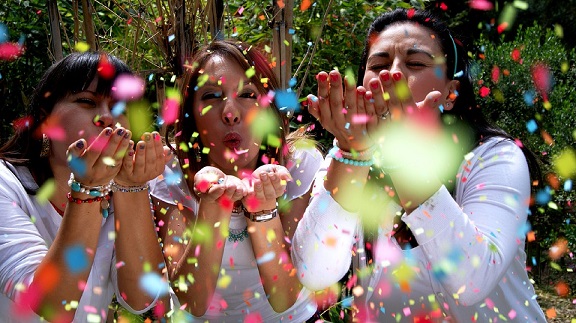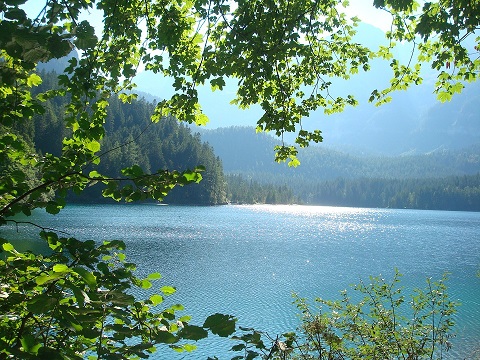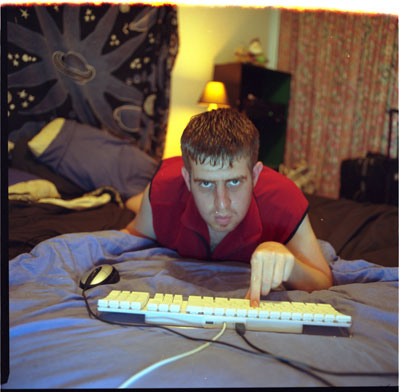 Conclusion 2: Don't answer surveys for relaxing. There are much better ways to earn money online.
Better Alternative to Earn Money Online – Affiliate Marketing
As we concluded before, online surveys are not going to make you good money. But I can honestly tell you that the Internet is full of opportunities to earn money online. And it can be ultimately profitable. See 5 examples of guys who are making +$10,000/month (all of them started without any experience!).
That way is called Affiliate marketing.
In a nutshell affiliate marketing means that there is a company (for example Amazon) and they have products (for example books). Then you leave a link about their product to your website, social media or anywhere else on the Internet. Then somebody clicks your link and buys some product (from Amazon). Then you earn some commission from the company.
Do You Want a
FREE
& Easy-to-Follow
7-Day Course
to
Make Money Online
for Beginners?
Easy-to-Follow

Beginner-Friendly

My Personal 1-on-1 Support for You
Get Started for FREE Below Before this offer goes away!
In affiliate marketing, you don't need your own products. It's good to have your own website where you can leave links and create some content. You can write about anything you want. If you are interested in motorcycling, you can have a website about motorcycling and then link motorcycles, helmets and other equipment. Then you will earn money when people buy products through your links. If you don't know anything about building websites, don't worry neither didn't I or people mentioned before! Nowadays building a website is EASY and you can build your own website in 30 seconds.
If you want to learn to make money through affiliate marketing I recommend you to go to Wealthy Affiliate where you will learn
How to build a beautiful website FAST and EASILY
How to drive traffic to your website
How to monetize your website
How to make your website looking better
and much more! You will, for example, get to know many successful online entrepreneurs
The best part is that you can get started FOR FREE. Put your credit card away.
---
What are your experiences with online surveys? Do you find them worth it or not? Why/Why not? Leave a comment below and I will be more than happy to reply you personally.