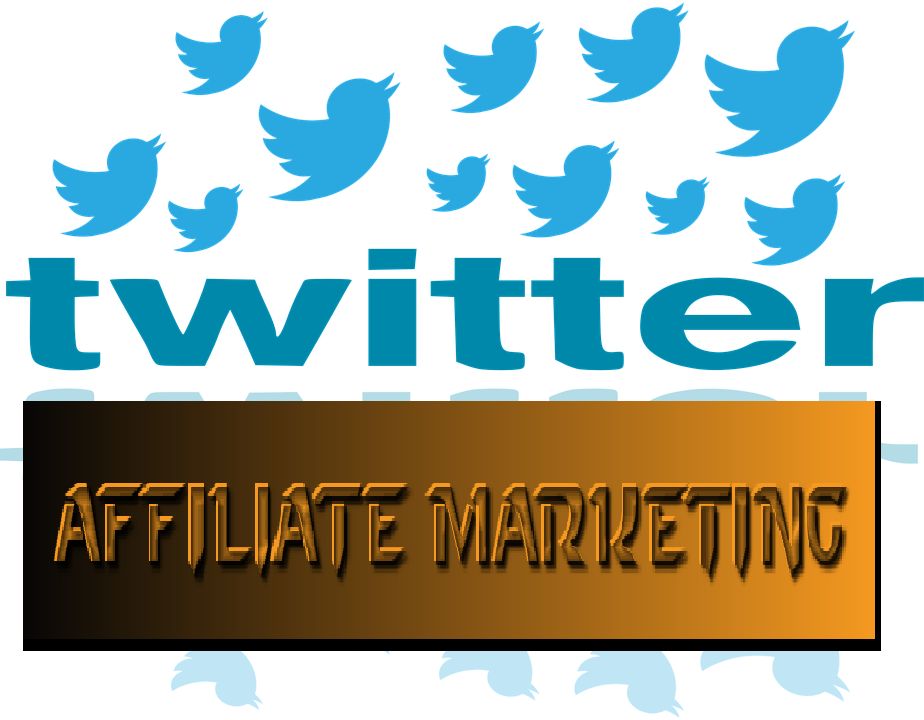 If you want to earn money online as an affiliate marketer, you may have asked yourself "How to Use Twitter for Affiliate Marketing?" Or in general, "How to use Twitter for social media marketing?
It's a very relevant question and today you will get an answer!
First of all, I want to highlight why using Twitter can be beneficial for you.
Want to Get My 7-Day Email Course to Make Money Online?
Enter Your Email Below to Steal My PROVEN Formula to Create Your Own "Money-Making Machine" In a Week...
We respect your privacy. No Spam.
More than 320 million people use Twitter
Every day 100 million users on Twitter are active
And only in the US there are more than 65 million Twitter users.
Twitter is a huge potential for you as an affiliate marketer. But you need to use it properly.
 Throwing the Links = Hitting the Air
Let's say that you put your affiliate link on Twitter.
How probably will someone buy the product through that link?
Think about your Twitter feed. You see tens and hundreds of different tweets. In one of them is a link from a person that you don't even know.
Okay, you still click the link because the text was intriguing. You end up with a page where you would need to buy something. Let's say the link takes you straight to Amazon and shows you the product. Would you buy it? Quite probably not. One little link from someone who you doesn't know to a random product. Doesn't sound very effective.
Someone of many thousands could end up buying it but I can say that there is a more profitable way of using Twitter than throwing affiliate links here and there.
Build Trust
In order to succeed in any business, you need to build trust. The same applies to affiliate marketing.
There are many ways to build trust in the online world and on Twitter.
On Twitter, we usually trust more the people who have more followers (see Getting Twitter Followers Fast is Easier Than You Might Think! and How to Get More Twitter Followers Instantly? – 5 Ultimate Tips).
Would you trust more the guy who has 100 followers on Twitter or the guy who has 100,000 followers on Twitter? I would prefer the latter.
Another, probably one of the most efficient ways to build trust is to provide valuable content. We tend to trust more those people who have given us something.
We trust in people who are helping us.
Help people somehow. Give solutions to their problems. Usually, in one message of 140 characters, you can't build the very deep connection with your audience. That's one reason you need to be consistent in your tweets.
And Link Your Own Website!
140 characters may not be enough but as you link people to your website they can read, see and hear tons of your content. They can see who you are and what are you providing.
That builds trust.
Let's take an example. Let's say that you are promoting Tennis rackets. Instead of throwing one Amazon link to Twitter you can put a link to your review of that racket.
Do You Want a
FREE
& Easy-to-Follow
7-Day Course
to
Make Money Online
for Beginners?
Easy-to-Follow

Beginner-Friendly

My Personal 1-on-1 Support for You
Get Started for FREE Below Before this offer goes away!
In your review, you provide 1 000 words of analysis about the racket, show pictures of it and maybe a video of you using the racket. Does it build a little more trust?
Build Relationships
One guy stops you in the street and says, "Buy this product, you will like it. It will make your life better."
Your best friend shows you how a new product has helped him to have a better life. He explains how this product could help you also. Which one of the person's would you trust more? Your best friend or the stranger in the street?
People like to listen to their friend's advice. Our friend's opinions' have value. You can utilize this information in your affiliate marketing business. Build relationships with the people and they will trust you more.
Sincerely try to help them and provide them value. They become more interested in what you are providing and many times they are willing to help you back.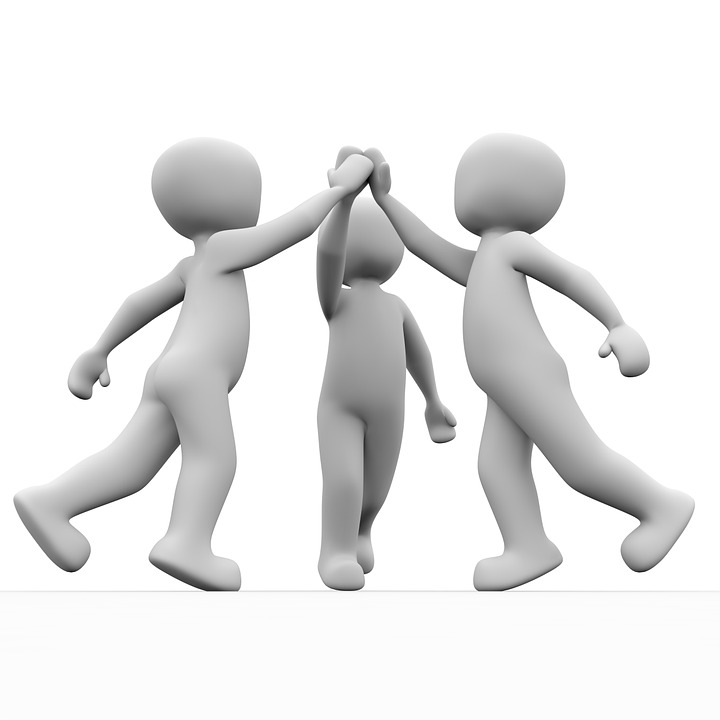 In the other words, send messages on Twitter, reply, retweet, link them to your website and so on.
Don't Just Sell, Sell, Sell
Honestly, who likes the person who is always only selling some of his/her own products. Always the advertisements. Doesn't sound very interesting.
Remember that you can use Twitter not only for selling.
Tweet motivational quotes and pictures (people tend to retweet them).
Retweet other people's interesting tweets.
Take it easy and have fun.
This will also build trust because people don't see you only as a guy who is always selling something. They see you as a normal person and hopefully as their friend.
Conclusion
1.Don't only throw affiliate links

2.Build trust
3.Link your own website
4.Build relationships
5.Have fun
With these tips, you will get much further when using Twitter in social media marketing.
Twitter is still only a little part of affiliate marketing. Learn all the details how to be a successful affiliate marketer in Wealthy Affiliate, #1 Training center for affiliate marketers. Get your 10 free video lessons today.
If you have any questions or comments, don't hesitate to leave them below.
How do you use Twitter for affiliate marketing?
Update 26.12.2016. I have realized that on social media many different strategies can work. Even throwing the links can be quite effective. You can try what works the best for you and go for it. But remember to respect all other persons and provide them good value. That is the most important thing.
Today I also published a review about a wonderful social media automation tool called MassPlanner. It can literally boost your Twitter results!