What Is Tether and How Does It Work? Is it really stable? Is Tether a scam?
Hundreds of thousands of people have been asking these questions all over the Internet so I decided to answer all of your questions in this article. If you don't find an answer, you can always ask me anything in the comments below and I'll be more than happy to help you out.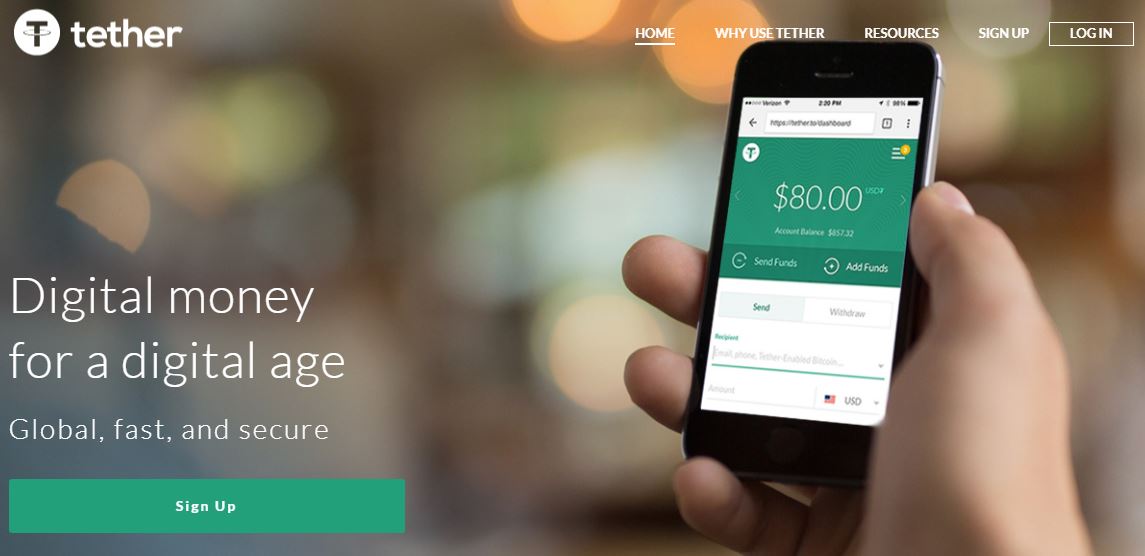 Tether Review
---
Name: Tether (USDT)
Type: Cryptocurrency
Short Review: Tether is one of the most popular stablecoins in the cryptocurrency world. It keeps its value as close $1 as possible. It provides several benefits for cryptocurrency investors and traders but we need to remember that there are also a few risks.
Therefore, I don't recommend holding Tether tokens for a long term in your crypto wallet. I recommend diversifying your crypto portfolio on coins that have a good long-term potential for growth like Bankera or Friendz.
If you are looking for a stable way to make money online, take a look at this step-by-step training. If you are wondering how you could make big money with cryptocurrencies, you might want to take my course here.
---
Is Tether Legit? – Video Review of Tether
What Is Tether And How Does It Work?
Tether is probably the most popular stablecoin in the cryptocurrency world. Being a stablecoin means that it's supposed to keep always the same value which is $1. In the other words, Tether price is designed to have the same value as USD. When you give them one $1, they give you one Tether token.
Tether differs from other cryptocurrencies in a way that it's a centralized company. Most other cryptocurrencies (excluding Ripple) are decentralized. The company says that they have enough dollars to back up the whole Tether market cap. They say it's 100% backed. However, there has been some controversy about this that I'll discuss further.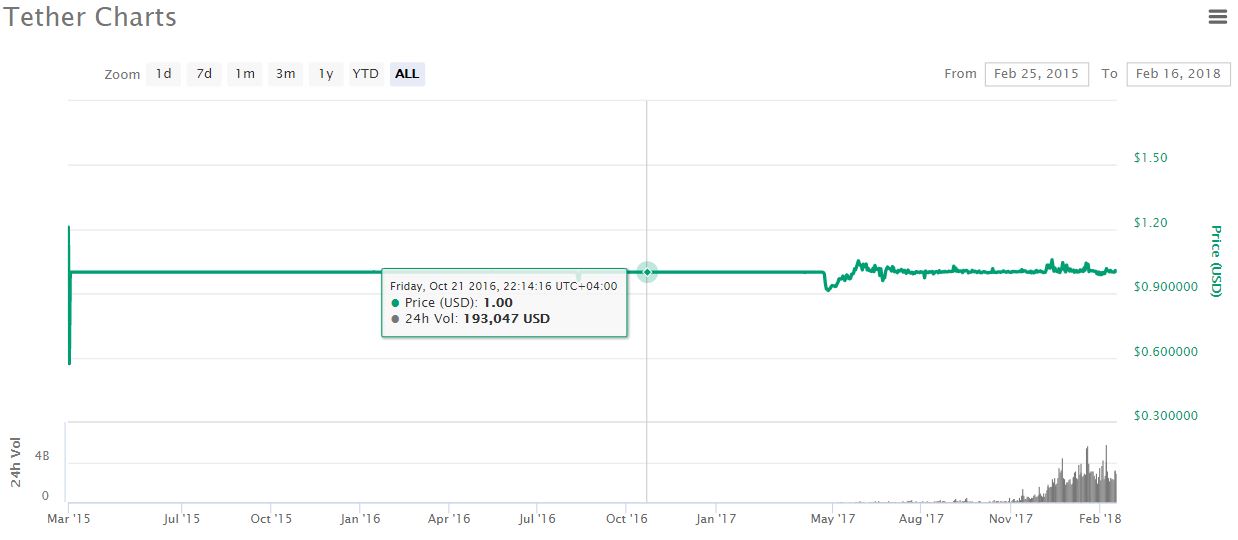 Benefits of Tether
First, let's talk about the benefits of Tether and then I'll discuss a few risk and challenges.
1.No Taxes
When a bear market is coming, many people would prefer changing their cryptocurrencies into fiat currencies because they are more stable (bear market means that the prices go down).
However, in many countries, you need to pay taxes when you exchange your cryptocurrencies into fiat currencies with profits. For example, in Finland (my home country) people need to pay 30-33% taxes on their profits. If you made $10,000, profits, and exchange your cryptocurrencies back to euros, you would need to pay $3,000 taxes.
Now Tether provides a wonderful option. When you exchange your
2.Tether keeps you safe when you want to quit the market for a while
When following cryptocurrencies, have you ever felt that some coin has grown a bit too much? Or there has been a long bull market (prices going up) for so long time that soon prices must go down again?
Then you would probably like to take your money out of the market for a while and buy back when everything is on the bottom. Of course, nobody can know for sure when we're at the top and when we're at the bottom but we can always make predictions and do our best to maximize the profits in the market.
3.Tether can make trading more practical
Several big crypto exchanges including Binance and Bittrex use Tether (USDT). Traders can easily change their cryptocurrencies from one to another by using Tether in the middle. You can't usually exchange two rare alt coins between each other.
Let's say that you would like to change your Tron coins into Cardano. You first need to change Tron into BTC, ETH or USDT and then some of those coins into Cardano. With USDT it can be pretty easy and there isn't volatility between the trades.
Risks And Challenges of Tether
Many people have recently been pointing out the flaws and challenges of Tether. Let me explain the reasons for people's concerns.
1.Does Tether really have all the money?
As I explained above, Tether promises that all funds that they receive, are 100% backed up by their own dollars. However, there aren't guarantees whether they really have it or not
Do You Want a
FREE
& Easy-to-Follow
7-Day Course
to
Make Money Online
for Beginners?
Easy-to-Follow

Beginner-Friendly

My Personal 1-on-1 Support for You
Get Started for FREE Below Before this offer goes away!
Tether shows on their website dollar and euro amount that they have but who can confirm that they really have what they are saying?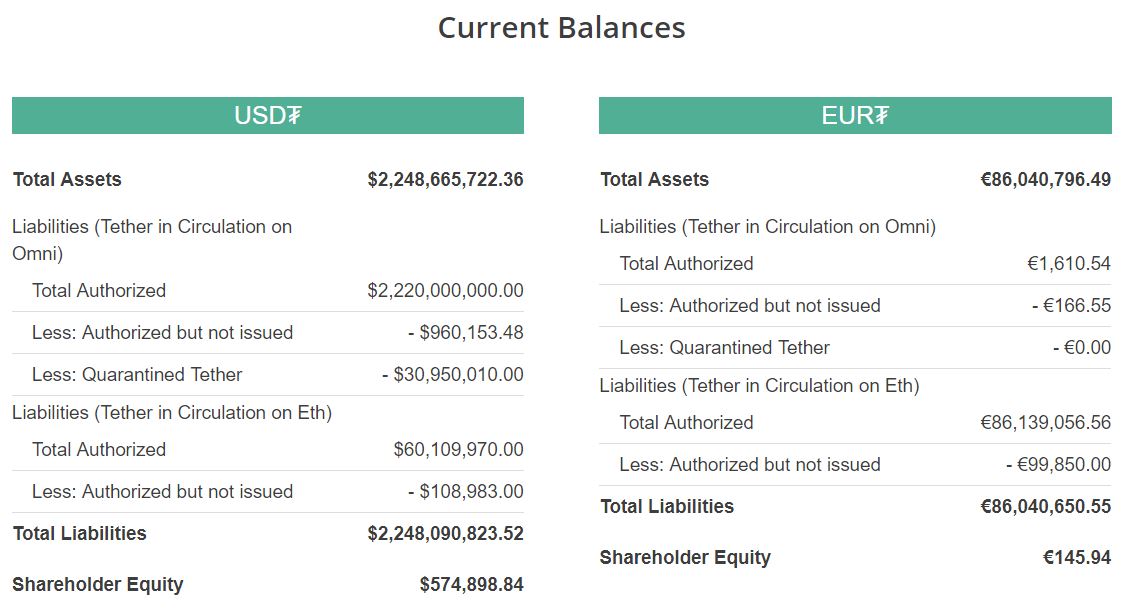 The problem arises, for example, when most people who own Tether would sell their funds. Would 90% Tether owners sell their tokens? Well, it's possible even though it's unlikely to happen. But we must admit that in theory, it's possible if something unexpected happens.
2.What if…
Some people have been asking what would happen if everybody who owns Tether would sell their tokens at the same time. Would the whole crypto market crash? Recently I read an article how a crypto "expert" how Tether can crash the whole crypto market.
In my opinion, this is not a possible scenario at all. Tether market cap is usually way less than 0,5% of the total market cap of cryptocurrencies. How could it crash the market? The crash of Bitcoin or Ethereum would certainly cause effects to the whole market but I think that the Tether crash wouldn't be so significant. There are some other stablecoins anyway.
3.Controversy with Bitfinex
In February 2018 there has been quite a lot of controversy around Bitfinex and Tether. People have been asking whether those two are the same thing because they seem to have connections between each other. I don't know all the details of this issue but I know it's one reason why Tether raises concerns among crypto investors.
My Personal Thoughts on Tether
I believe in the bright future of cryptocurrencies. They would bring numerous benefits for humans that I've discussed in my other articles and YouTube videos. Therefore, I think that all improvements and even attempts for improvements are good because they move the overall development forward little by little.
In my opinion, it's good to have options like Tether. It gives more options and opportunities for the whole cryptocurrency world. I believe that each step we take with cryptocurrencies is a step closer to a world where we rather use cryptocurrencies rather than government money like $, € or £.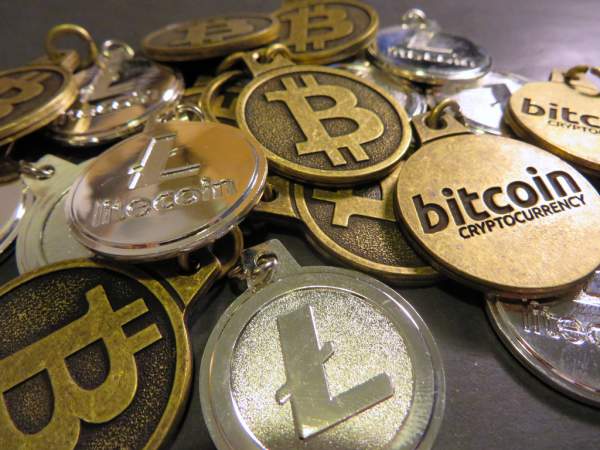 Conclusion – Is Tether Worth Buying?
Holding Tether itself doesn't make you any profit. It just keeps your crypto balance stable compared to USD. But as we know, the value of USD or any other fiat currency usually goes down over the time course. Especially compared to the cryptocurrencies, fiat currencies are losing their value all the time. Therefore, holding Tether is only a temporary situation. You don't want to hold them for a very long time, in my opinion.
In addition, I see Tether riskier than USD in some aspects. The price of USD stays pretty much the same even though it slightly goes down but at least you have the money  (usually) that you put to your bank account. Cryptocurrencies are still very unregulated and there's some risk of holding Tether. Have they backed up the whole market cap? What if people sell their Tether tokens? etc.
That being said, you can benefit from Tether if you are able to predict market crashes and rises. When the bear market starts, you sell your Bitcoins, Ethereums, and others into Tether and when we have hit the bottom, you buy cryptos back again. You avoid taxes and another extra hassle that comes with fiat currencies.
Before we wrap up, I would like to remind that any investing involves risk. You can either win more money or lose money. You should always be careful and stay up to date when it comes to cryptocurrencies. I enjoy investing in cryptocurrencies for several reasons but I also like building more stable income streams.
If you would like to learn to "proven" ways to earn money online, just follow this step-by-step training or click the picture below. I call them proven because thousands of people have used this same method over and over again. I have found out in my own life also that it pretty much always works.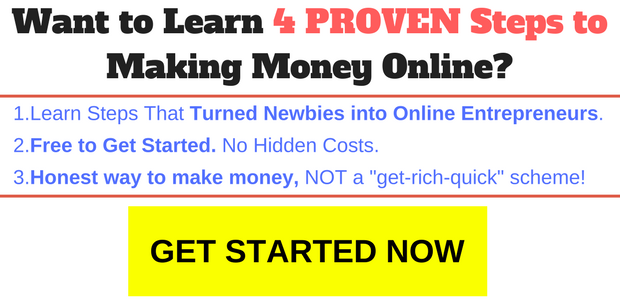 ---
What do you think about Tether?
Is it worth buying or not?
Is Tether reliable or not?
Let's discuss in the comments below! 🙂
(Disclaimer: The above references an opinion and is for information purposes only.  It is not intended to be investment advice.)