Recently one of my closest friends who has been intensively studying cryptocurrencies recommended Bankera ICO to me. I promised to take a closer look because I know that he's a tech-savvy, intelligent and can spot great opportunities in the cryptocurrency world.
I ended up investing already a significant money in their ICO so far and I may invest even more in the future. In this Bankera ICO review, I am going to share the reasons why I have invested in this ICO and why I see a great potential in their project. This is not an investment advice but I genuinely think that Bankera is a great project for several reasons.
---
Is Bankera a Good ICO? – Video Review
I want to offer you an opportunity to have a look at my video video review of Banera ICO as well. I believe you are going to enjoy and find it extremely helpful. As always, I'm open for any questions and comments and I will be more than happy to interact with you!
---
Bankera ICO Review
Name: Bankera
Launched: ICO Started in Late 2017
Where Can You Buy Bankera: www.SpectroCoin.com
Type: Cryptocurrency Bank and Exchange Services.
Short Review: Bankera is a highly interesting project. They have a really ambitious and a big goal to build a cryptocurrency bank. If they succeed with their goal, this is going to be a big thing and early investors are going to make huge profits.
I invested around in Bankera ICO because I believe in the potential of this project and I'm excited to see what happens. But as always, there is a risk involved with all kind of investing. If you prefer more proven ways to earn money online, I recommend taking a look at this step-by-step online business training.
---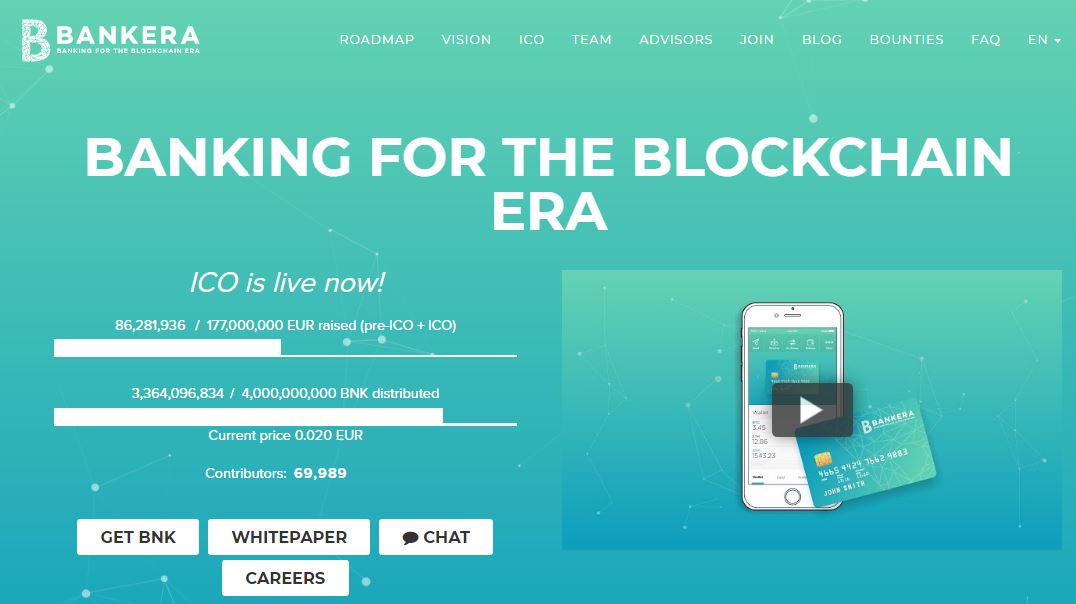 What Is Bankera? 1.A Bank for the Blockchain Era
The vision of Bankera is to build a bank for the blockchain era. Their goal is to eventually to become a one-stop store for financial services like "normal banks" are now. I know that many people in the cryptocurrency world don't like banks (for a good reason) but Bankera is still quite different from traditional bricks and mortar banks.
First of all, in how many brick and mortar banks can you currently store crypto- and fiat-currencies? I am originally from Finland and I am closely following their news. Recently the biggest bank in Finland, Nordea, prohibited their employees from buying or storing Bitcoins at all. They said that employees are allowed to use them but highly advised not to be involved at all.
In our current financial system, people don't have many choices. If you want to have fiat currencies you either need to hold them in the bank or in cash. As we all know, having piles of cash isn't usually very practical nor wise pretty much the only alternative is to keep them in the bank. But what happens if the banks go bankrupt like they have done in many countries during the history.
A few years ago Greece, a country belongs to EU and developed Western countries, experienced many financial difficulties. Guess what happened to people's money who had their money in the bank? Gone! And the same has happened recently also in Venezuela, Argentina, Brazil, Zimbabwe and in numerous other countries.
Imagine that you would have held hundreds of thousands of euros or even millions in your bank account. You would have thought that you were financially independent. Then after some time, all your hard-earned money would have been gone.
Now with cryptocurrencies, you don't need to hold your money in the bank if you don't want. That being said, I think it's a great thing that there is an opportunity to do that because many people still like to hold their money in the bank. Now you have two options: you can hold your cryptocurrencies in your private wallet or in a crypto bank.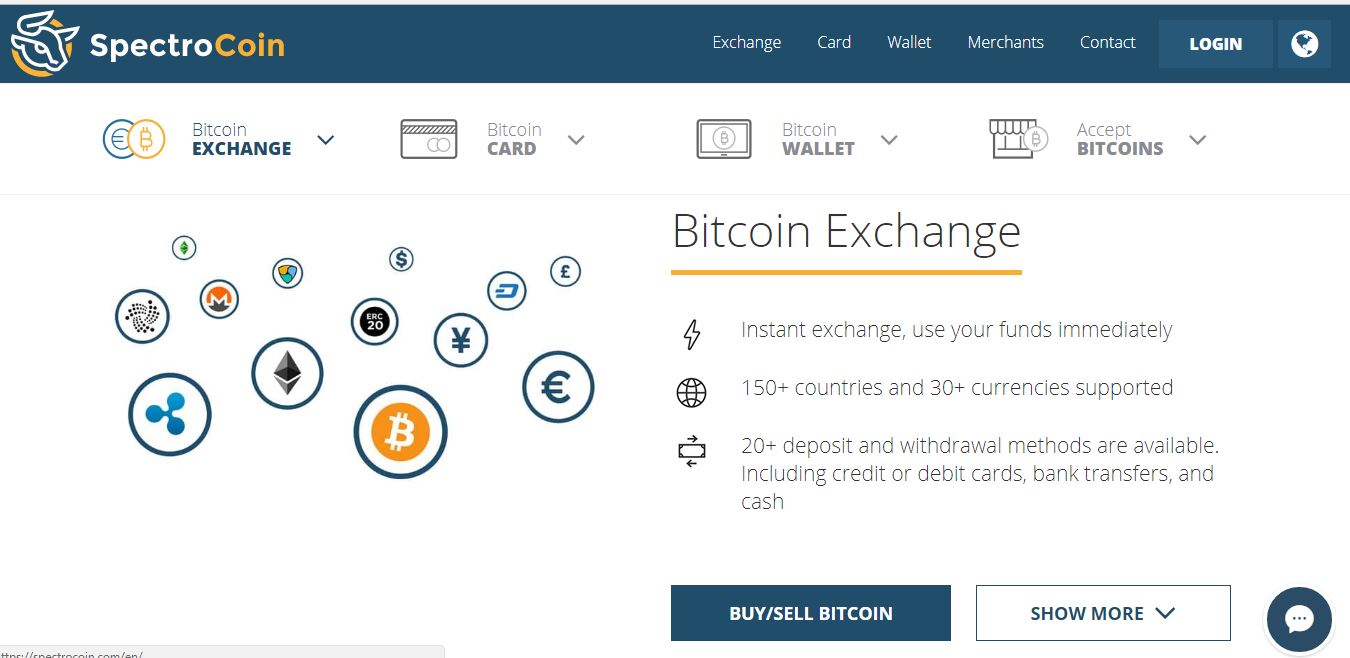 2.Bankera Takes Cryptocurrency Development Forward
Cryptocurrencies have a strong network effect. The more people talk about them, the more people get involved and start using them. I want to see the day when I can pay with cryptocurrencies anywhere I go in the world.
During the last 6 months, I have traveled in Finland, Germany, Austria, Macedonia, Bulgaria, and Turkey. I have needed to have 4 different currencies in those countries. I always need to pay a fee when I exchange currency to another or if I get something other than euros from the ATM. If I could pay with cryptocurrencies, I wouldn't need to pay fees or use time with getting cash. That's only a little example from my life. But imagine that the same thing happens for millions and even billions of people all the time when they travel.
This is, of course, just one of numerous benefits of cryptocurrencies. I am not going into other details in this article because our main subject is Bankera but I just want to mention that there have been numerous situations in my life where cryptocurrencies would have been extremely beneficial. For example, once I needed to send money to my friend in the Philippines. It took several days that she received the money and we needed to pay 20€ fees. With cryptocurrencies, the transaction would have been instant and almost free.
I think it's crucial that we get more and more services around cryptocurrencies so we will see mass adaption in the future.
Do You Want a
FREE
& Easy-to-Follow
7-Day Course
to
Make Money Online
for Beginners?
Easy-to-Follow

Beginner-Friendly

My Personal 1-on-1 Support for You
Get Started for FREE Below Before this offer goes away!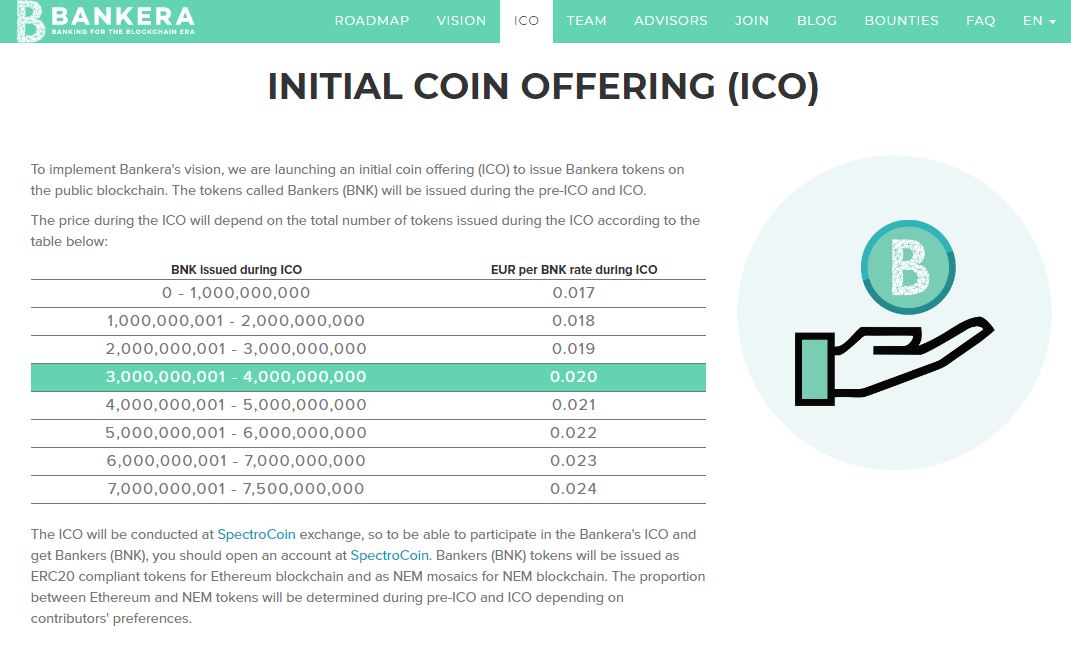 3.Bankera and SpectroCoin – A Strong Foundation
One of the greatest benefits of Bankera is that they don't need to start from the scratch. Bankera's founders already own and operate Spectrocoin which is a successful crypto exchange, debit card provider, payment processor, and e-wallet.
Bankera will create an operational fork to SpectroCoin. Bankera will provide efficient banking and payment solutions while SpectroCoin remains a leader in providing exchange and wallet services for cryptocurrencies. The picture below illustrates this fork.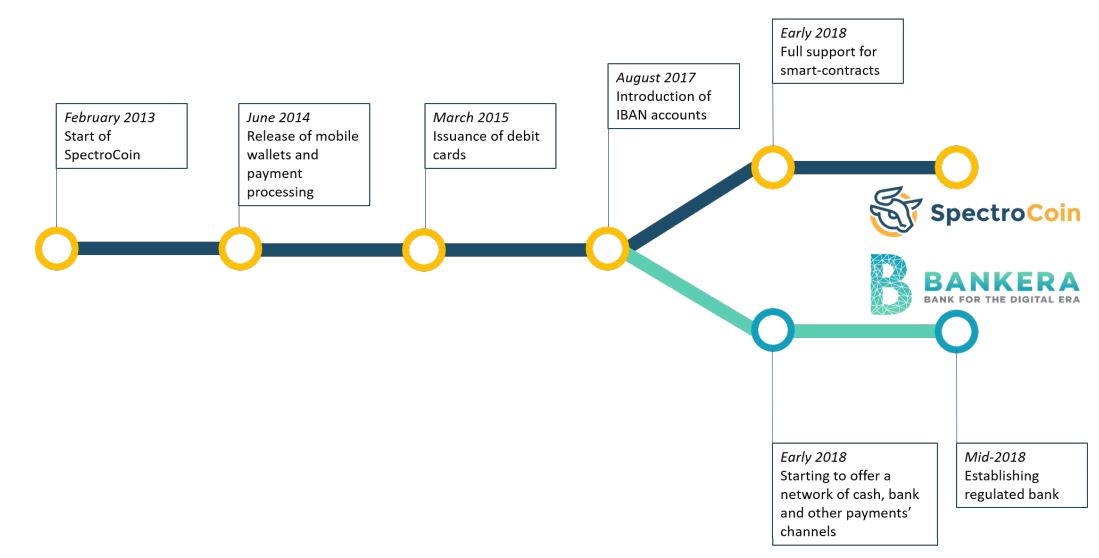 In the other words, Bankera already has a strong foundation where they are going to build this new system. This certainly increases the chances of success for their project. The founders have shown that they are able to build something big.
SpectroCoin has already more than 700,000 clients and +4,000 registrations every day. They have issued +65,000 SpetroCoin cards and they have a team of more than 70 people. Those are impressive numbers. Their website is clean and professional. You can have a closer look at it by clicking the picture below: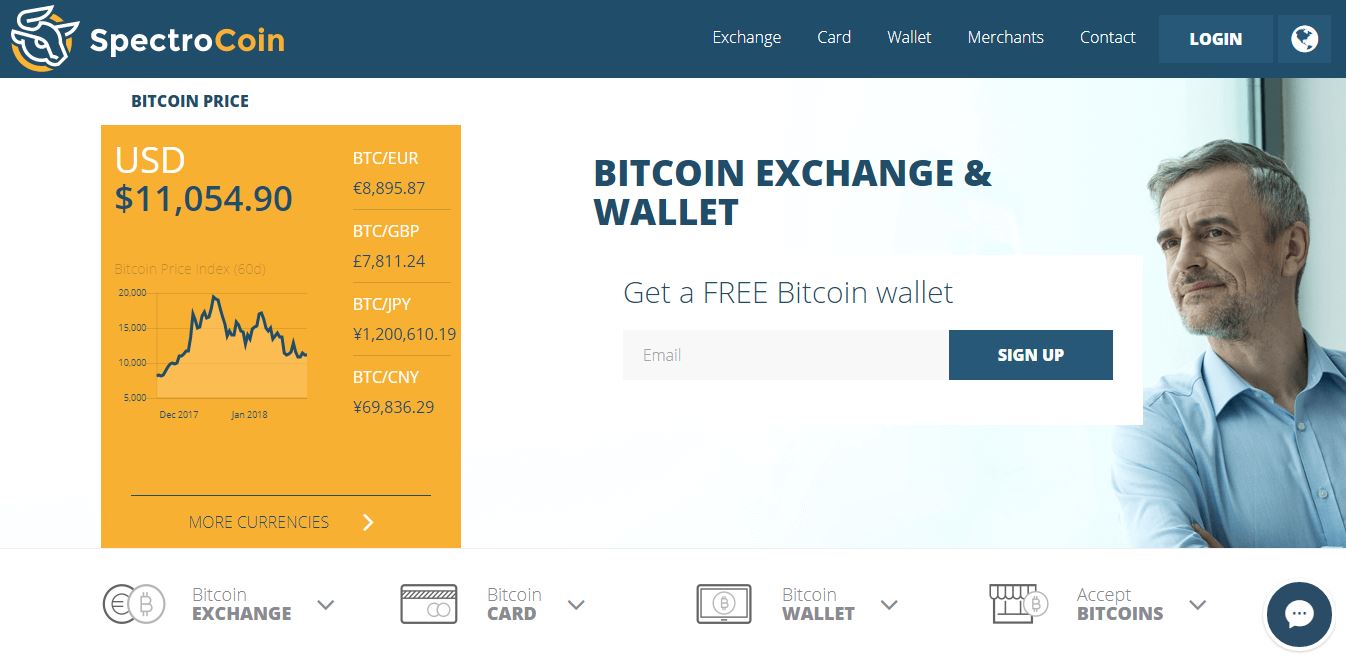 4.Bankera Team Is Huge
You can find out on Bankera's official website that they have already a huge team. A big team is certainly required if they really want to build a cryptocurrency bank. First, they show pictures of 8 main team members and mention that they have in addition +40 members including IT workers, customer support, human resources, quality assurance, finance and so on. In the picture below you can have a look at their leaders.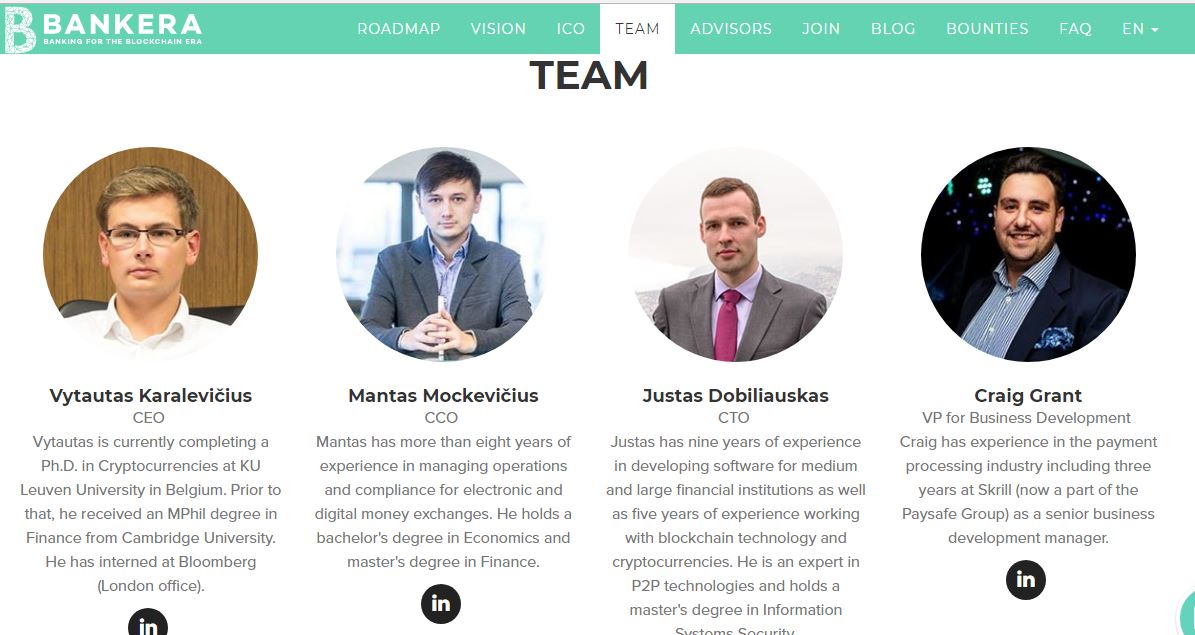 Bankera doesn't only have an impressive team but their advisors are also extremely experienced. On their homepage, they have listed 11 advisors that include a few real superstars. Let me show you: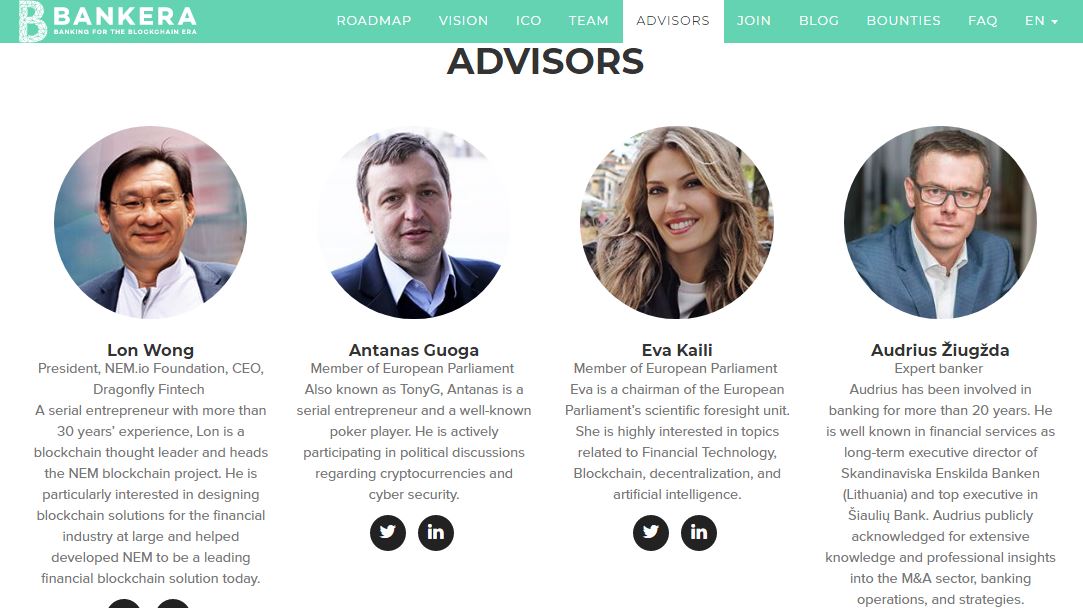 Do you see the first guy there? Lon Wong. He is the president of NEM.io Foundation and the CEO of Dragonfly Fintech. He is a very significant person in his team. They haven't only thrown his face there just for fun but his Twitter feed has shown that this guy is really cooperating with Bankera. Bankera's success would also mean more success for him and NEM. The market cap of NEM has been recently over $17 billion even though it has gone down a little bit after its peak.
Then they have two Members of European Parliament, Antanas Guoga, and Eva Kaili. Antanas Guoga has become famous in the past as a strong poker player. His nickname is TonyG and many people know him already worldwide. You can have a closer look at other advisors on Bankera.com. There are many highly experienced serial entrepreneurs.
With this kind of team and advisors, Bankera has good chances to reach their goal of establishing a successful bank in the blockchain era.
5.Bankera ICO Is One of the Biggest ICOs in the History!
I am writing this paragraph 27.1.2017 and Bankera has raised already +$107 million during their ICO. It ranks easily to the top 10 of the biggest ICOs in the history. Their hard cap is $208,500,000 and if they reach that amount, the ICO ends immediately. If they haven't reached the hard cap before the end of February, the ICO ends then anyway. So you have a bit over a month time to get involved.
Most cryptocurrencies are sold with a discount during the ICO stage and their value will be much more in the future. If you would have bought Cardano, IOTA, EOS or many other coins during their ICO-stages, you would be a millionaire today. In my opinion, Bankera has a potential for growth in the long term if everything works well.
6.Bonus! Bankera Shares 20% of Its Revenue to BNK Token Holders!
Let me show you the email that I received for holding Bankera tokens: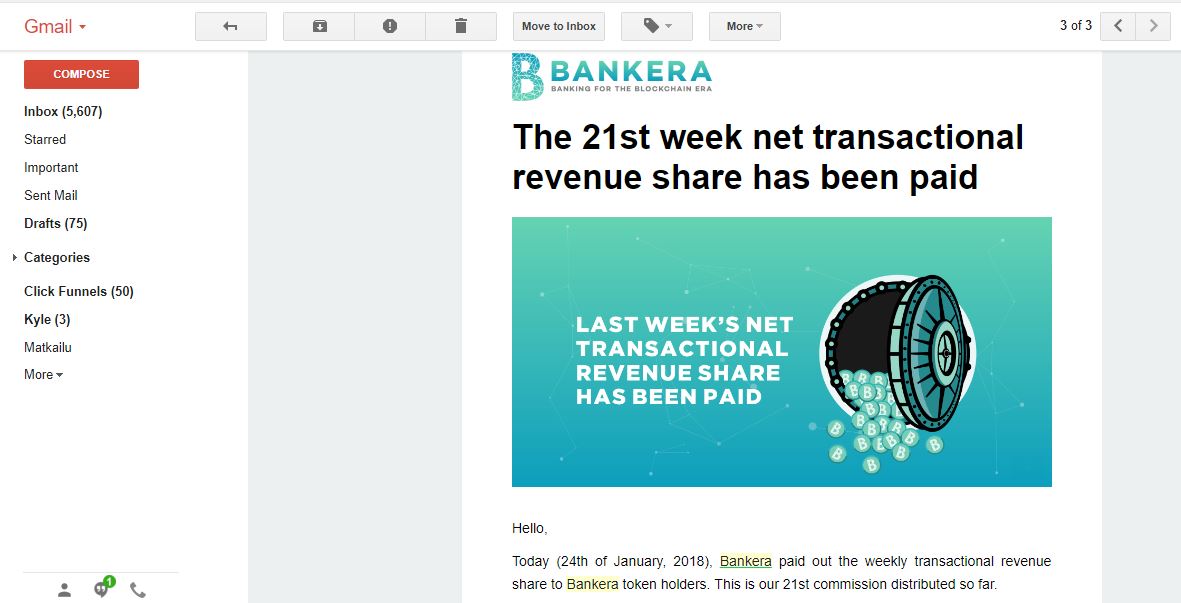 It's a weekly announcement that I have received a share of their revenue because of holding their tokens. Every week they share 20% of their net revenue to token holders. During the last week they made 327,725.66 EUR net revenue and they shared 65,545.13 EUR or 80.588 ETH in total to token holders. The more tokens you had, the more dividends you earned. This happens every week.
So, you can earn from Bankera by two different ways: 1) Capital gains when the market price of Bankera token goes up and 2) Weekly dividends from SpetcroCoin revenue. They pay dividends every week in cryptocurrencies: Ethereum or NEM. I received them as Ethereum. This is another great source of passive income. The earnings can and will add up pretty well if SpectroCoin and Bankera keep on growing in the future.
Binance is the second biggest crypto exchange in the world by volume. Kucoin is also one of the biggest ones and it's certainly one of the fastest growing exchanges.
Both of them have a similar cryptocurrency compared to Bankera token. For example, for holding Kucoin Shares, you get daily dividends of their transaction fees. Just by holding Kucoin Shares you get some passive income.
The market price of one Kucoin Shares was less than $1 from late October 2017 until the end of December 2017. It was issued in October. Then the price literally jumped and it was more than $20 per coin for a while. If you would have invested for Kucoin Shares in October or November, you would have made +30 times profits. If you would have put $1,000 you would have made more than $30,000 in 2 short months just by holding this one token.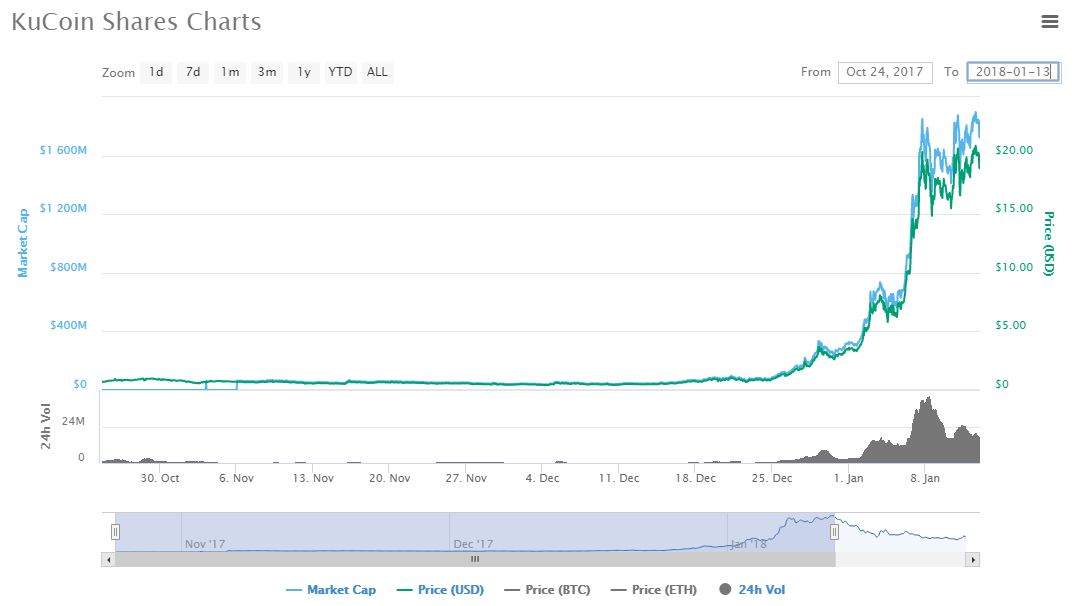 The same happened with Binance Coin. The growth was actually even more powerful. In August 2017 the price of one Binance Coin was less only around 10 cents (=$0,10). Now in January 2018, the price of one Binance coin was over $20 for a while. If you would have invested in Binance early, you would have made more than 200 times profits. With a $5,000 investment, you would be a millionaire today.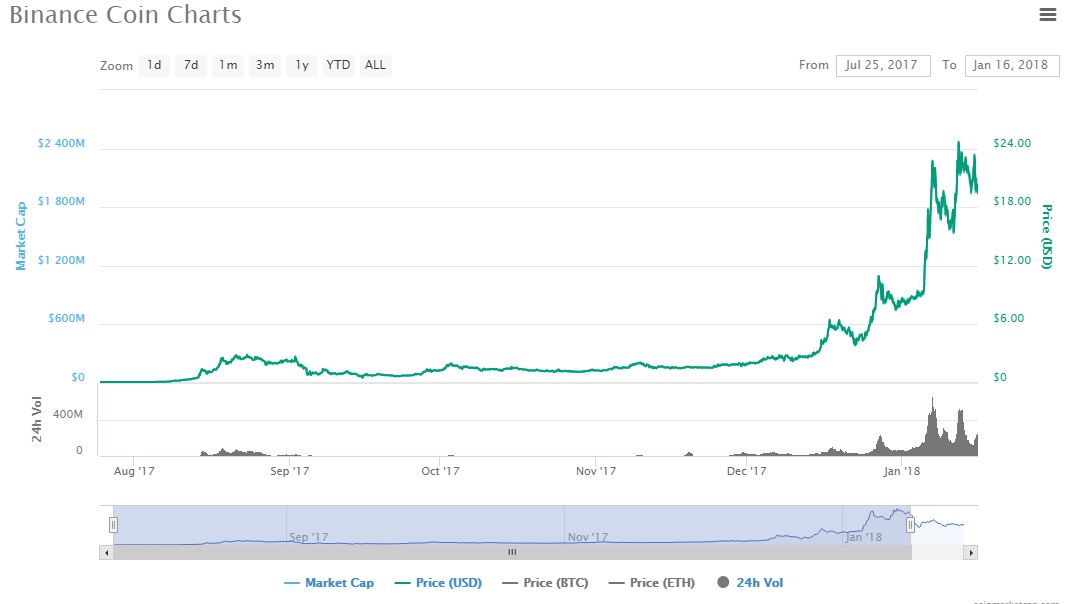 The similar growth is completely possible with Bankera as well. In my opinion, that's a good reason to invest in Bankera.
Conclusion – Is Bankera a Good Investment?
Based on these 7 reasons I believe that big gains are possible with Bankera and I find it a worthwhile project.
Good and ambitious vision.
Takes Cryptocurrency development forward.
Bankera already has a strong foundation with SpectroCoin.
Bankera team and advisors have a great potential for success.
ICO prices tend to be small compared to later prices. (+ It's one of the biggest ICOs in the history.)
Bankera shares 20% of their net revenue to Bankera token holders.
The history has shown that exchange coins have a huge potential for growth.
It will be extremely exciting to follow the progress of Bankera. You can see a part of their roadmap in the picture below:
7-Day Make Money Online Email Course
Learn SIMPLE steps to make a LIFE-CHANGING INCOME online. I will help you hand-by-hand!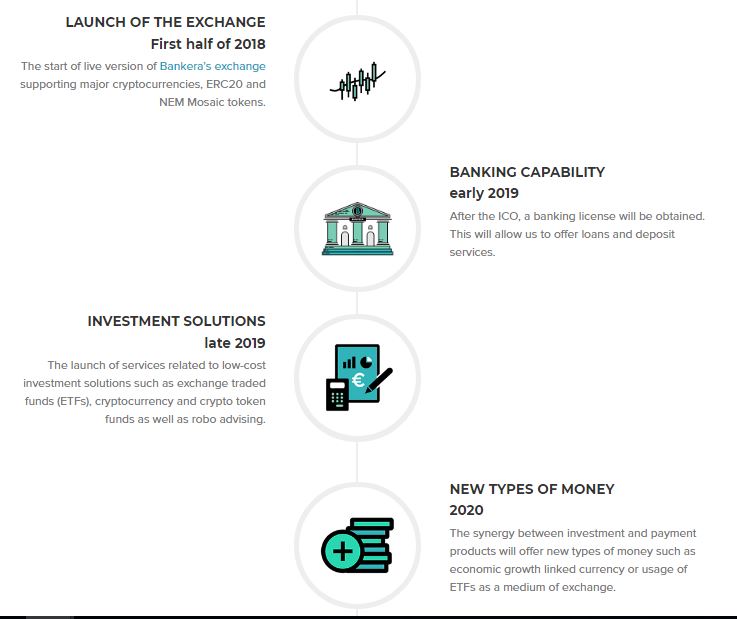 I believe that big gains are possible and that's why I have invested in this ICO. But as always, I want to remind that there is a risk with any kind of investing. You may win money but you may also lose money. So you are the responsible for all your own investments. If you think that Bankera ICO is worth investing, you can get involved by clicking the link below.
---
What do you think about Bankera?
Have you already invested in their ICO?
How much will the value be in the future?
Let's discuss in the comments below! 🙂