What is Hshare? How does it work? Is Hshare a good Investment? How much should I Invest in Hshare?
If you have not been getting answers to the above questions, you have come to the right place. In this article, I will be unearthing everything about Hshare. Read this article to know the potential of this project as well as the risks associated with it.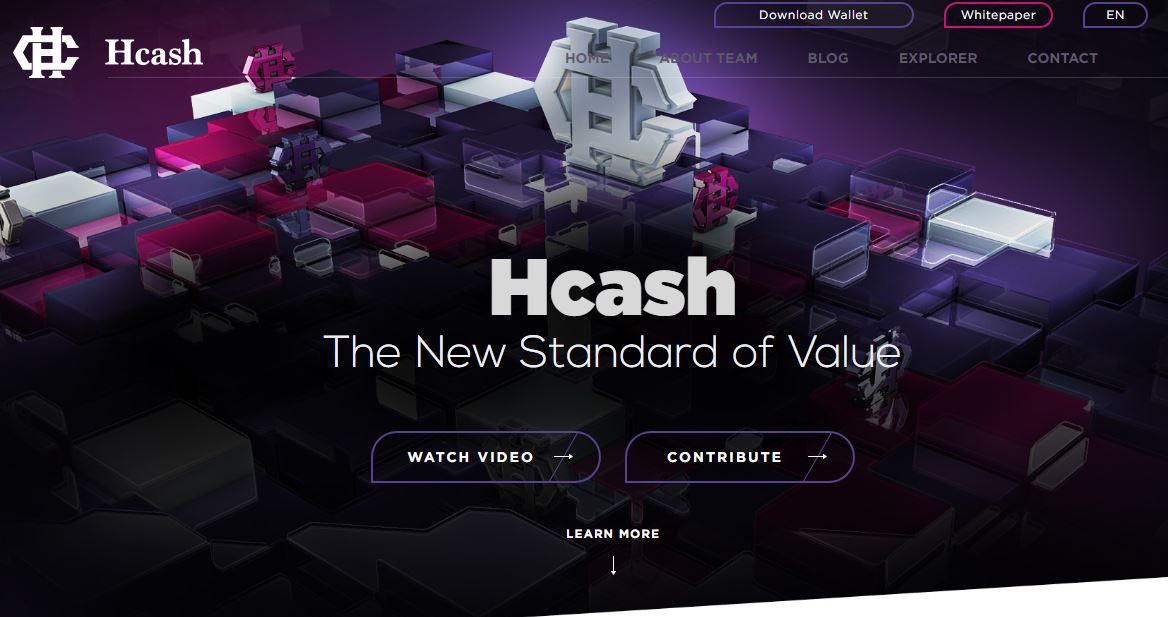 Hshare Review
---
Name: Hshare
Launched: 2017
Type: Cryptocurrency
Short Review: Blockchains can be either block-based or blockless-based. It has been impossible to transfer value between these two different types of platforms. Hshare changed this through facilitating transfer of value and information between these different platforms.
Are you looking for a way to earn money online? Continue reading this article to know how you can make it with Hshare.
But before we move on, I want to remind you that investing in Hshare or any other cryptocurrency involves also great risks. If you prefer proven and guaranteed ways to earn money online, I recommend following this step-by-step training.
---
What Is Hshare?
Let me show first how the company defines themselves. I'll then explain you more in detail what it means.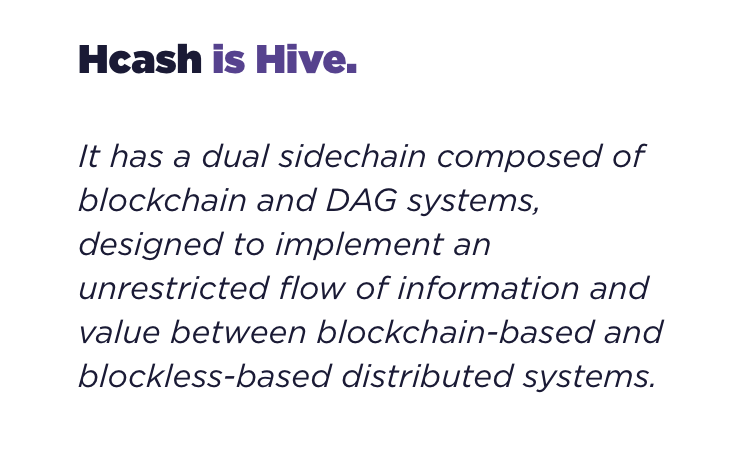 Most companies are now adopting the blockchain technology as a way of increasing efficiency and cutting costs. Hshare is a cryptocurrency designed to facilitate the transfer of value among blockchains and between blockchain and blockless cryptocurrencies.
How Does Hshare Work? / Benefits of Hshare
Consider the example of Bitcoin and Ethereum blockchains. There is no way the two can talk to each other. For you to transfer value from one to the other, you must use an exchange. The number of independent blockchains is increasing every day, making the problem of transfer of value between blockchains bigger.
When using exchange services, you face the challenges of speed and transaction fees. Below are reasons why Hshare is the future cryptocurrency
Hshare is Secure and Private
This has been achieved by adapting the by adapting the zero-knowledge proof technology. A user is allowed to disclose some details of a transactions to a verifier without necessarily having to reveal his/her identity. It also used uses both proof of work (PoW) and proof of stake (PoS) algorithms for verification of transactions, which in turn engages user engagement.
It is bi-directional
This is a unique and lucrative feature of Hshare that has left many individuals and companies hail it as the cryptocurrency to watch. It has both blockchain and DAG (directed acyclic graphs) that allow it to transfer value between blockchain-based and blockless-based systems. This feature will make it possible for cryptocurrencies to interact with each other without relying on an exchange.
Hshare is Quantum resistant
Quantum computers are capable of existing in another state other than 0 and 1. These are very powerful computers capable of cracking a code for any system including a blockchain. However, Hshare developers put this into consideration but using a code that is quantum resistant. The Hshare cryptocurrency cannot be hacked using a quantum computer.
It is hierarchical
Hshare has a hierarchy that makes it easy to make decisions regarding the future of the cryptocurrency. A user's voting power does not depend only on their stake but also on the amount of computing power they have contributed to the system. This provides the system with a stable base that can be used for making improvements in the future.
Challenges of Hshare – Is Hshare a Scam?
Despite the many advantages of Hshare, the technology is faced with a number of challenges that it must handle. The way it handles these challenges will determine whether it succeeds or whether it fails. That said, I want to discuss the challenges that the Hshare team must tackle when moving forward:
Since the release of Hshare, it has been a target of criticism especially after climbing the CoinMarketCap to its top spots. Some of its critics have even called it a scam coin, stating that the team under its development are not ready to implement what they have described in their whitepaper. The whitepaper states many technologies without describing how they will be implemented into one system.
Currently, no one can guarantee cryptocurrency enthusiasts that Hshare is under active development. Only 17 commits from a single contributor have been witnessed for the past 5 months on the Hshare Github.

However, we may have development of the platform going on somewhere offline, but Github has been the best platform for open source projects like Hshare, and seen very little activity regarding the same makes us raise eyebrows.
The Hshare team has also not created a LinkedIn account, and they are missing user history on common social media platforms.
Do You Want a
FREE
& Easy-to-Follow
7-Day Course
to
Make Money Online
for Beginners?
Easy-to-Follow

Beginner-Friendly

My Personal 1-on-1 Support for You
Get Started for FREE Below Before this offer goes away!
However, all the above issues facing Hshare might be caused by the fact that the team is based in China in which there are restrictions regarding access to some of these sites. If you can speak Chinese, you may be able to get more details regarding this team. The internet has remained silent when it comes to verification of the Hshare team's credentials.
Despite the above odds, Hshare has a bright future in which blockchains will be connected and it will be possible to transfer value between various platforms. It is not clear what the development team is doing and the progress they have made so far.
Hshare Team
Dallas Brooks is known to be the CEO overseen the development of Hshare. He is a qualified and experienced expert in the financial and investment industry. He has an in-depth knowledge about the financial world and he is ready and willing to revolutionize it. He has been working on finding the best cryptocurrency to facilitate communication between various blockchain implementations.

Brooks hosts a television show named "Dollars with Sense", in which he educates people about financial and legal matters. His vision and entrepreneurship is expected to take Hshare to another level. Khal Achkar is known to be the CTO of Hshare. He has an extensive knowledge about information systems and how they can be implemented.
Achkar has a great interest in the blockchain technology, and this is expected to drive the growth of Hshare. The team has a total of 7 team members with an age averaging to 45 years. The Hshare team details can be summarized as follows:
CEO: Dallas Brooks
CTO: Khal Achkar
Team Members: 7
Average team Members Age: 45 years
Other members of the Hshare team include Dawu Gu, a Computer Science Professor from Shanghai Jiao Tong University leading the cryptography and information security research team, Ryan Xu, the Managing Director of Collinstar Capital and Dr. Joseph Liu, a cybersecurity expert.
Hshare Community
The following are the statistics about the number of followers Hshare has attracted on various social media accounts:
Twitter: 3,908
Facebook: 1,416
The Hshare can be found on Twitter and Facebook. Their Facebook account was created on June, 2017, and it has attracted 1,416 likes so far. They have a blog on which they post on a weekly basis.
Is Hshare Worth Buying?
Personally, I think this is a cryptocurrency worth buying. The current market capitalization of this currency, whose native cryptocurrency trades under symbol HSR, stands at ~$450 million with the price currently standing at around $10. This price is expected to rise steadily in 2018 but of course estimates vary significantly depending on who you ask.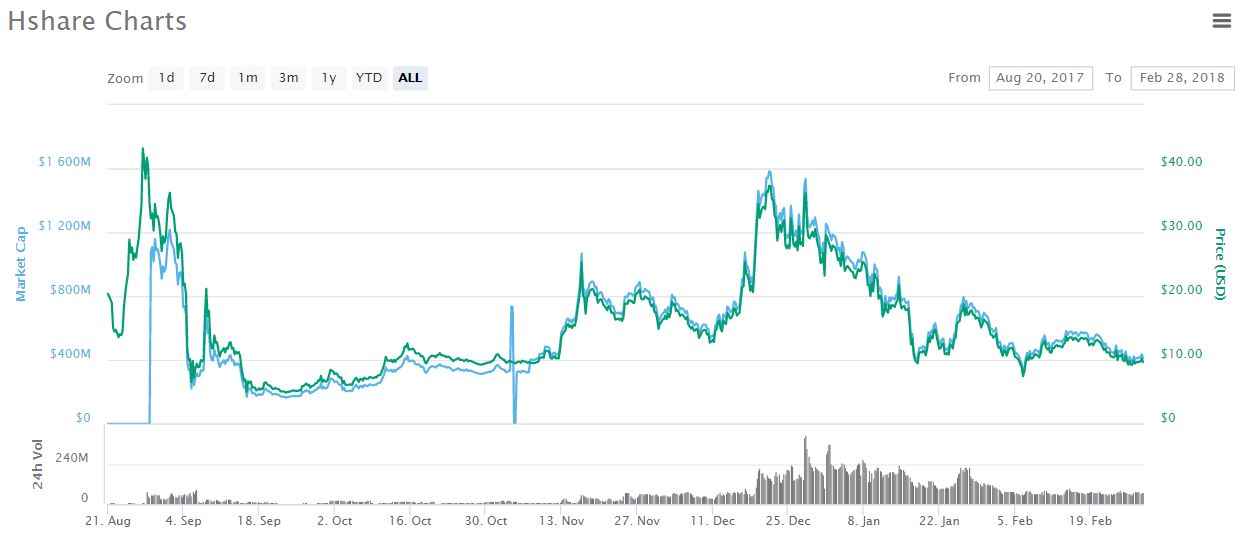 Cryptocurrency users have wanted a way of moving from one cryptocurrency to another with much ease and at no or lower cost. Companies also need a way to communicate from one blockchain to another, example, from Ethereum to Bitcoin. Since Hshare supports this, it is expected that individuals and companies will adopt it at a high rate, increasing its value.
I believe the best time to buy Hshare is now. If they succeed in implementing what is stated in its whitepaper, the market cap for this cryptocurrency will rise, even 100x. This may take a long time, but it is still possible.
Note: The price of Hshare varies highly like with other cryptocurrencies. The price went from over $17 to less than $10 during the writing of this article.
Hshare Price Prediction
Hshare is one of the new cryptocurrencies in the market released in 2017, so it hasn't stayed in the market for more than one year. However, despite the short stay in the market, the dynamic movement of the price of this cryptocurrency has lit the market.
After the first listing of HSR, it was selling at $20 per token. The value of this coin hit $36 within a month, which is an 80% increase. This made many cryptocurrency lovers prepare to invest in this coin, but its price went down t0 6.56% within 5 days. The coin's price went down further to $4.64 within 9 days.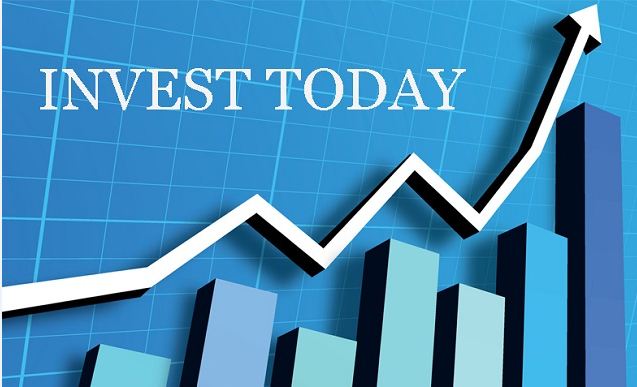 However, the crypto-coin gained its force, with its price beginning to rise from 15 September 2017. By mid-December, its price was about $40. However, the value has gone down and the price now stands at about $10.
However, I believe that many individuals are to adopt this coin after learning its benefits, and this will cause its price to increase. If you want to learn how to make more money with cryptocurrencies, I recommend following Roope's step-by-step training here.
Conclusion – Is Hshare a Good Investment?
Some investors may disagree, but I believe that Hshare is one of the cryptocurrencies one should trade. Trading a cryptocurrency that maintains a single trend for over six months is not advisable. Hshare has not shown this trend.
Hshare market varies from time to time, which gives traders to place different trades based on their predictions. This way, the traders may earn profits regularly. However, to trade Hshare, I recommend that you use indicators such as Elliot waves to know the direction the price may go.
---
As always, I want to remind that investing in cryptocurrencies can give great returns but it also involves risks. You need to be prepared for losses as well. Don't put your whole fortune in the game unless you really know what you are doing.
For those who prefer more secure and risk-free ways to make money online, I can highly recommend checking out a powerful step-by-step training by clicking here or the picture below. It will also help you to make more money with cryptocurrencies.
7-Day Make Money Online Email Course
Learn SIMPLE steps to make a LIFE-CHANGING INCOME online. I will help you hand-by-hand!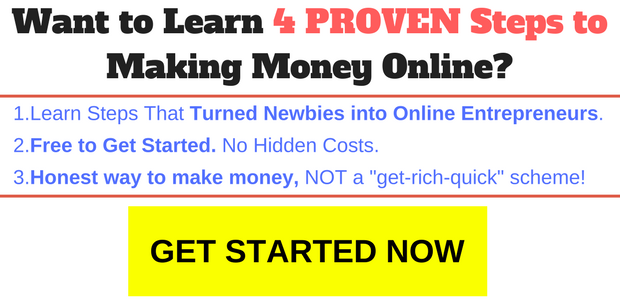 ---
What are your thoughts about Hshare?
Do you think it is a good investment opportunity?
What can you say about the future of Hshare?
I Will be Happy to Read your Opinion in the Comments Below! 
(Disclaimer: The above references an opinion and is for information purposes only.  It is not intended to be investment advice.)