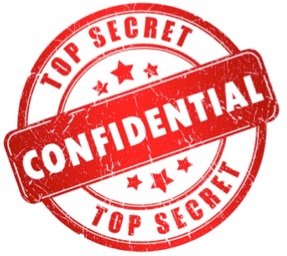 Have you ever heard someone asking the question, "What is the secret to making money online?" I bet that you have!
Many people are looking for a secret that would make them automatically rich online. The other side of the coin is that many scammers have used those people to milk money.
They have made their "secret programs" that teach how they earned $100,000 online by "pushing the button". If you have followed my blog, you know that kind of buttons doesn't exist in this world. They only way those "push the button" -guys have made their wealth is by cheating people to believe their lies. Sorry that I'm rude but I don't want anyone to fall for the online scams.
Starting Point, 0.
Thank God, not all the people who are earning +$10,000/month online are scammers. Most of them are totally honest and wonderful guys.
If you want to contact many successful online businessmen personally, I recommend to create a free account in Wealthy Affiliate and sent them the private messages.
Let's think how those honest men have built their online business.
In the beginning, most of them didn't have anything.
They didn't have a website when they born.
They didn't have skills before they started.
They didn't even know how to use the computer before starting.
My point is that all of them have started from zero at some point. Many of them had even the worse starting point than you have/had.
One Step at a Time
All of the successful online entrepreneurs must have succeeded only one step at a time even though they have taken the different ways.
Some of them made the first success through SEO.
Some through social media marketing.
Some through PPC-marketing.
And so on.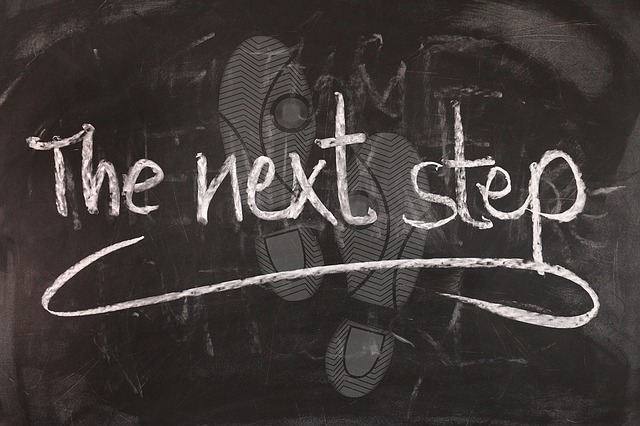 Let's take for example the guy who made success through SEO. First, he learned how to build a website. Then he wrote something and added pictures on his website. Well, many people can do to this level but not all.
He added affiliate links on his website to make commissions on the products. But he didn't have many visitors yet.
Then he learned how to get ranked in Google. He started to get organic traffic from the search engines when people were searching certain things related to his website.
Let's say that 0,1% of the visitors ended up buying something through his affiliate links.
Do You Want a
FREE
& Easy-to-Follow
7-Day Course
to
Make Money Online
for Beginners?
Easy-to-Follow

Beginner-Friendly

My Personal 1-on-1 Support for You
Get Started for FREE Below Before this offer goes away!
He thought that the conversion could be higher because now only one of 2000 visitors bought a product. He updated his sales pages and saw how 0,2% of the visitors bought something. The sales doubled.
He wanted to get even more visitors to his website so he updated his old content to get ranked better in Google. Then he wrote more articles to answer even more questions of his audience. The traffic kept increasing from the search engines.
Then he repeats the process until there were hundreds of thousands of monthly visitors and the conversion rate was much higher than in the beginning.
The story talked mainly about traffic from SEO but in reality, when you have the great content on your website, visitors will share it on social media which will drive even more traffic.
Scaling Your Business
You can build an email list, make social media marketing on Facebook, Twitter, Youtube etc., build PPC campaigns and much more.
The bottom line is that you can learn each of those things if you just want.
But let's be realistic that the learning takes time and in the online world you don't see the results immediately. When you have built the new website, during the first three months it will probably not rank very well in Google.
With the PPC-campaigns you need to test, test, test and scale until something proves to work. You don't always see the results immediately!
Let's say that you built your online business during one month (30 min/1 hour per evening) and earned only $5 and in the next month $25. In the third month, you make $125. Then you calculate, "Hmm… I have earned only $155 during 3 months. This doesn't pay enough. I quit."
Didn't you realize that you made 5 times more than in the previous month! If you would keep on scaling the business every month like that it would mean $625 in the fourth month. Then -> $3,125!
Of course, everything doesn't always work in a linear way but the idea is that on the Internet you can scale your business to a huge extent. For example, I have about 11k followers on Twitter and it takes only 3 minutes to send 131 tweets to all of them (Using Hootsuite). If we compare it to the start when I had 100 followers and it took 3 minutes to write 1 tweet.
Everything Worthwhile Takes Time
Did you know that only 1 of the all 43 U.S. presidents has been divorced? One of them remained single. It means that 41 out of 43 remained married until the death made them apart. The statistic tells something about their commitment.
Building a marriage takes time. You need to get to know to a person, spend lots of time together and so on. It's a process where you get to know each other even more and know what the other person likes and dislikes.
The same principles apply to an online business. It takes the time to build the content and it takes the time to build the relationships with the audience. But every time when you put some effort, you take one step closer to your online success.
Making money online is not a sprint. It's a marathon.
When you keep on sowing the seeds to your online business, at some point you will reap the harvest. That's the natural law of cause and effect.
If you compare to a "normal profession" where you study first 3 years in a university before earning a single dollar, making money online is much faster way to (passive) income.
So, What is the Secret to Making Money Online?
The truth is that there is no such "secret". You need to learn the skills like in the offline business.
But the secret to making big money online is scaling. You can scale your business in much better way than you could ever imagine in the offline world.
Get 10,000 visitors/month to your online store. Think how much more investments and risk it would require to get the 10,000 visitors/month to your offline store.
So, forget the mystical secrets to making money online. Instead, think what would be the next skill that you need to learn.
Learn to build an email list?
Learn to get ranked #1 in Google?
Learn to get 100 visitors/day from social media?
Learn to make videos?
Define what is the skill that you are going to need to scale your business. Learn it and then put the knowledge powerfully into action. Rinse and repeat.
No excuses!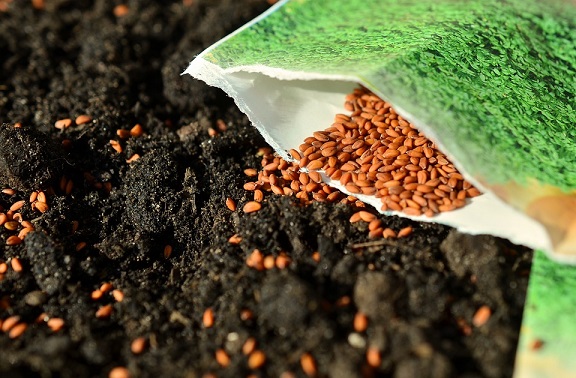 "But I Don't Know Where to Learn?"
Many people don't have the knowledge and they don't know where to get it. Don't worry.
Wealthy Affiliate provides a step by step online business training, community, and comprehensive support.
You will learn everything from building a website, monetizing your websites, driving traffic from search engines and from social media.
You will also get many friends who have their own online business and you can ask them how to learn certain skills and they will provide their help.
7-Day Make Money Online Email Course
Learn SIMPLE steps to make a LIFE-CHANGING INCOME online. I will help you hand-by-hand!