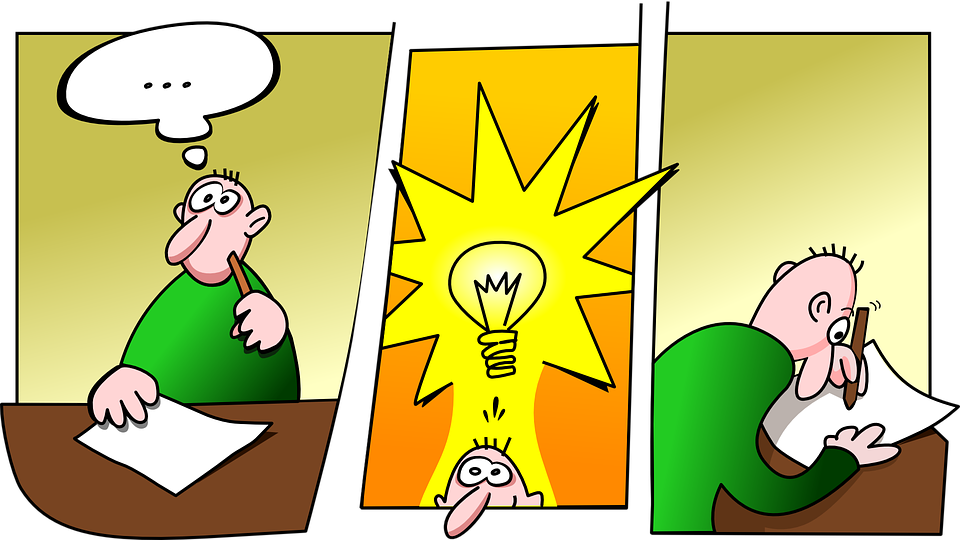 Have you ever asked yourself, "How to get ideas for writing?" This is an ultimately common question people ask themselves if their task is to write something.
Today I want to give you ultimately powerful insights how to find content ideas from your past.
Think About Yourself 5 Years Ago
The things you are doing today are normal for you. The skills you have today feel like something very normal. If you have played piano for 5 years, playing piano feels like something very natural. There doesn't seem to be anything special to know how to play for you.
But think about yourself when 5 years ago when you started practicing for the first time. It wasn't so easy and natural. It took a lot of concentration to play the right chords and notes. In the past, you needed someone to teach you. But now you can be the teacher.
That's exactly how many people feel. Playing piano is something special for them.
If your website's niche is to teach people how to play the piano you may think, "teaching C-chord is extremely basics. Everything knows what is C-chord. They probably want something more advanced."
Most of the people in the world don't know how to play C-chord by piano. It's advanced stuff for them!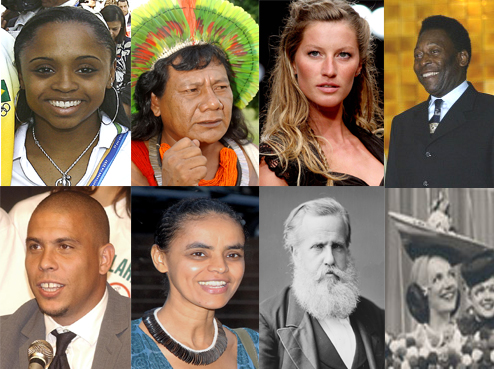 We Live in the Different World's
Do you remember Mark Knopfler singing in "Brothers in arms"?
"There's so many different worlds
So many different suns
And we have just one world
But we live in different ones."
You and I live in the different worlds. You, Abdullah or Yakamashi live in different worlds. You and your reader are living in the different worlds.
You understand the metaphor?
I have difference competence than you have. But you definitely know something that I don't. You have always something to share.
There are about 7 400 000 000 people in this planet. If something has helped you it will help also someone else. Not probably everyone, but definitely someone!
It doesn't matter are you 20, 40 or 80 years old. Let me repeat Every single person has something to share. You have learned something during your life. Share it to others. I am willing to hear! (Check my 6 Tips for Readable Text)
Don't Hesitate to Share the "Basic-Stuff"
As I said if something is basic for you, it's probably not basic for someone else. Let's think about some examples.
1.If you are making money online I can definitely say that you know a lot more than most of the people. You have a lot of things to share.
2.If you have been a Christian you have a lot of wisdom to share who has just found Christ. Share to others what you have learned over the years.
3.If you don't know anything about anything you can make questions and connect with people (Google loves websites with discussion).
Most of the people are looking for the "basic stuff". Only a little percentage of people are really looking for something very advanced teachings like programming course level 9132849. Of course some search for programming course level 9132849 but that's probably 0,00001% of world's population.
Do You Want a
FREE
& Easy-to-Follow
7-Day Course
to
Make Money Online
for Beginners?
Easy-to-Follow

Beginner-Friendly

My Personal 1-on-1 Support for You
Get Started for FREE Below Before this offer goes away!
Remember your "Basic stuff" may be highly important for many people.
Do You Want More Ideas for Content?
If you want to have more ideas how to get ideas for content. Or if you want to learn how to create quality content.
Everything you need for content creation is provided in Wealthy Affiliate. It's a community of people who are creating content for their websites and they are earning money by doing that. They are professional and they want to help you.
Here is one example of the lesson from the creator of Wealthy Affiliate: Creating Quality Website Content.
How do you get ideas for writing content? Share your tips with us. If it's basic to you it's probably not basic for others! 😉