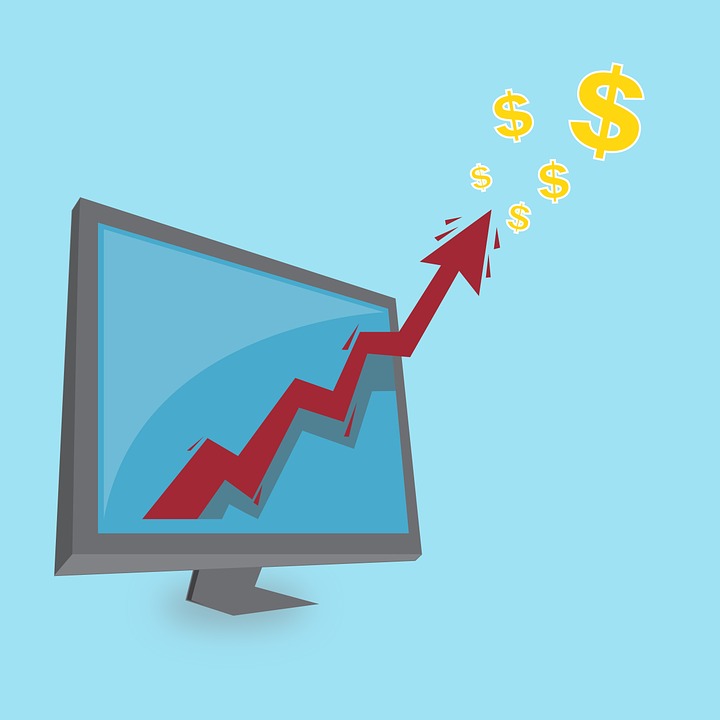 In order to succeed in online business, you will need to be persistent and to some things over and over again to make the breakthrough.
My advice is to practice daily. Devote time every single day to your online business. Take little steps to the success. Think it this way,
"Everyday you are one day closer to the breakthrough."
If you have been asking yourself  "How to Expand My Online Business?" Today I will give you 7 tasks that you can do daily to be more successful.
1.Write content
Writing valuable content is one of the most important things in the online business. You need to have valuable content in order to get people interested in your products or services.
Writing daily can definitely give an enormous boost to your online business. You don't need to publish the post right away if you don't have the time to write it until the end that day.
Writing daily will also boost your writing skills and your texts will be better all the time. And you will be able to write faster.
Remember also that the Perfection is not required in the online business.
2.Make Videos or Podcasts
Articles are not the only way to communicate online. Videos are a huge resource and I recommend to use them in your online business.
You can also link the videos in your articles to make the message more powerful. In videos, there can be text, pictures, music and many other things. So videos are very versatile and many times can convert better than the text only.
Take a little video and upload it to Youtube. Find the good keyword for the video and leave the link to your website and get more traffic.
Podcasts are also a powerful way provide value. Podcasts are easy because they can have listened to the bus, in a train, while driving or literally anywhere.
3.Search Keywords
Right keywords are the key to getting ranked in the search engines. Finding right keywords can lead to a huge traffic from the Google and other search engines. (See How to Find the Best Keywords for a Website?)
You don't have to write the article right away.
You can, for example, search for 10 different keywords and write the posts other days.
Using proper keywords can literally boom the traffic in your website. For free.
4.Make Social Media Marketing
Social media can be the other free way to get a ton of traffic to your website.
Do You Want a
FREE
& Easy-to-Follow
7-Day Course
to
Make Money Online
for Beginners?
Easy-to-Follow

Beginner-Friendly

My Personal 1-on-1 Support for You
Get Started for FREE Below Before this offer goes away!
Use the time to post in Facebook, Twitter, Pinterest, and Google+. You can also search for more followers and engage with others. (See How to Get More Twitter Followers Instantly? – 5 Ultimate Tips)
Use the time to automate your posts and tweets. This will save a lot of time in the future.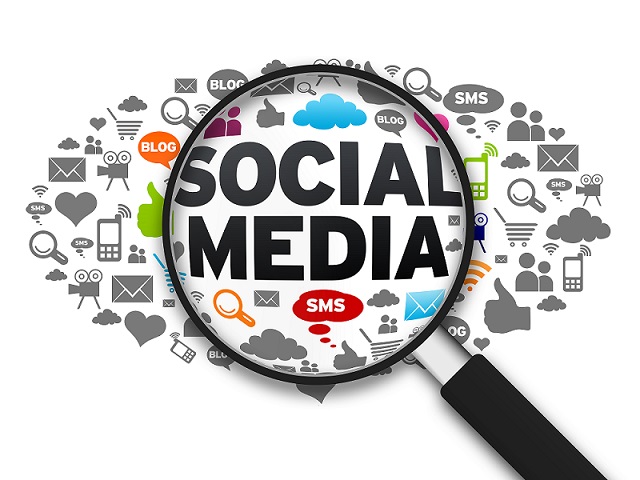 5.Study and Explore New Things
We never should stop learning in life and the same applies to the online business. Read the articles and watch videos about the different subjects.
How to do better SEO, social media marketing or write better articles. Or go just through a new training program like Wealthy Affiliate, Chris Farrell Membership, Affilorama or Niche Blitzkrieg.
New ideas will take you to the next level and give you more inspiration and motivation.
6.Ask Questions
Einstein was asked how did you become a genius. He answered, "I never stopped asking questions."
If there is anything you don't know ask from someone. If there is a skill you would like to master, ask someone who has already mastered it.
Wealthy Affiliate is an online community where you can ask any questions related to the online businesses and you will always be answered. You can personally contact many successful online entrepreneurs.
Tony Robbins tells many times why successful people get the better results. They ask better questions. Start asking questions!
7.Search Images
As you have written the text or only got an idea of the new text, use the time to find great images. (See How to Find Millions of Free Images.)
If you don't have the inspiration to write an article right away add first the images and write then.
The important part to be an efficient writer is to plan out your texts ahead. But it's not always necessary to write the text first and then add images. You can have the vision of the text in your mind and then write it with the flow.
DO SOMETHING EVERY SINGLE DAY.
When you keep on doing the things every single day you are all the time taking little steps closer to the breakthrough and success.
There are so many things you can do to push your online business further. Keep the work persistent and effective.
"How to Expand My Online Business?" – 7 Tasks to Do:
1.Write content
2.Make Videos or Podcasts
3.Search Keywords
4.Make Social Media Marketing
5.Study and Explore New Things
6.Ask Questions
7.Search Images
Use the Pareto 80/20 principle to define, what is the most important thing to do today, and the following days to get the best profit.
Do you want to learn more? Go to Wealthy Affiliate and start learning for free and take your online business to the next level.
If you already have the online business, what are the routines that you tend to do daily?