Affilorama Affiliate Program Review
Name: Affilorama
Website: www.affilorama.com
Price: Free to start. Premium $1/first 30 days. Then $67/month.
Owners: Mark Ling
Overall Rank: 87 out of 100
Introduction
"Register now for free today and boost your affiliate sales!" This is the way Affilorama is marketed. Affilorama has started 2005 (11 years ago) by Mark Ling.
Affilorama is a community dedicated to affiliate marketing training.
Will Affilorama give the real boost for your affiliate sales or is it another scam program?
Let's find out today in this Affilorama Affiliate Program Review.
Pros & Cons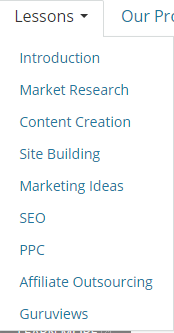 Pros:
Free material available
Various tools
Active community
The owner is well respected in the industry
Step by step training
Good-looking platform
Cons:
Can't contact the founder directly
So much information can be overwhelming in the begninning
Many different products means it can cost a lot of money
Who is Affilorama For?
Affilorama is for everyone who wants to learn affiliate marketing and how to earn money online. Comprehensive training programs and lessons provide tons of valuable information.
Whether you have your own online business already or you want to give a little boost for your business, Affilorama can provide you a lot of new resources.
They have different kind of products and some of them work better for the beginners while others better for the more advanced affiliate marketers.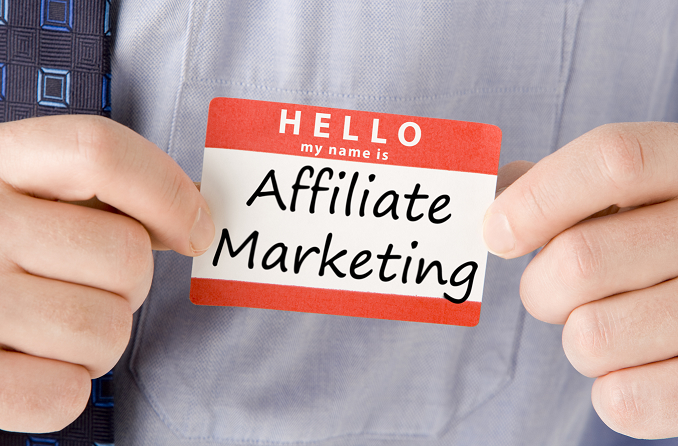 Their main products are:
1.Affilojetpack "We've found you profitable niches, powerful keywords, quality content and stunning graphics. Now just put it together, turn it on, and start earning."
2.Affiloblueprint "The foolproof blueprint for building profitable affiliate websites. Easy step-by-step videos mean anybody can get started making money online."
3.Affilotools. "See how your website is performing and how it can be improved with their tools and reports — especially designed for affiliate marketers."
4.Premium Membership "Affilorama Premium is our collection of essential tools and training for people who are serious and
committed to making a successful income online."

Anyone Can Try Affilorama for Free
The great characteristic in Affilorama is that you can start it for free. All of the online training programs don't provide the same resource. You can see hours of video lessons for free without paying a penny.
You can already benefit a lot by studying their free material.
They will give you advice how to improve your SEO and keywords of your in your website.
In my opinion, free trial tells always something good about the product. There are so many scams online that don't offer free trials and then the product is a scam. In Affilorama by seeing the free material you can be sure that it's not a scam.
Support in Affilorama
Affilorama offers comprehensive support.  You can contact the staff directly 8 hours a day and there is an active forum where you can ask questions.
Still the forum and the community is not as active as in Wealthy Affiliate and you can't contact the founder Mark Ling directly as you can in WA.

Affilorama Price
Affilorama offers several different products: Affilojetpack, Affiloblueprint, Affilorama membership and Affilotools.
The price of the premium membership is $1/30 days and after that $67/month. Affilotools will be included in the premium membership
Affiloblueprint costs $197. Affiloblueprint The step-by-step, proven system
for making money online. That's a great program for beginners because everything will be explained right from the scratch.
Affiloblueprint can be also good for you if you have some experience from the online business but you are still struggling to see any results.
Affilojetpack costs $997. It may sound a lot of money but if the product will earn you thousands of dollars in future, it's not a big investment.
Affilojetpack gives you a lot of resources that you can use to build a profitable online business right away. You will probably need a little bit of experience before you start using Affilojetpack successfully.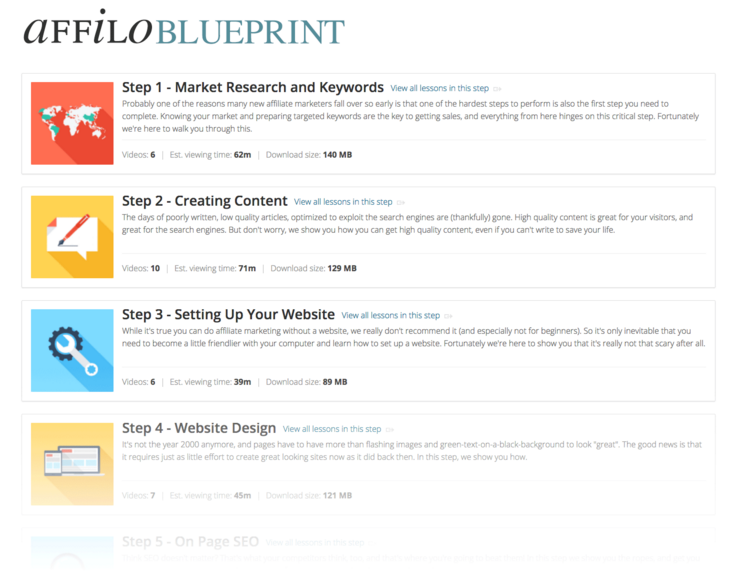 My Final Opinion of Affilorama
Affilorama definitely reliable and useful resource. The products they provide can really give a boost to any affiliate marketer. Or they can help to get started with the affiliate marketing.
Still in my opinion some of their products are quite expensive. They can be definitely worth their price and they can boost your incomes hugely. I just believe that there are cheaper resources out there which provide the same value.
In Affilorama premium membership costs $67/month and in Wealthy Affiliate the premium membership is $49/month or $29/month with the yearly membership.
Anyway, I recommend you to try Affilorama and see how much you can benefit. Start for free clicking here.
Or try the best resource out there.
Affilorama at a Glance…
Name: Affilorama
Website: www.affilorama.com
Price: Free to start. Premium $1/first 30 days. Then $67/month.
Owners: Mark Ling
Overall Rank: 87 out of 100
VERDICT: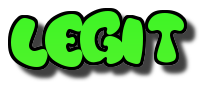 I hope you find this review useful. If you have any questions don't hesitate to leave them below!
Have you used Affilorama? What were the most useful tools in your opinion?